Uncategorized
Chloe Grace Moretz says she was body shamed by male co-star
Chloe Grace Moretz is not a fan of body shaming.
Earlier this summer, the actress said she was "appalled and angry" about a billboard advert for her movie Red Shoes & the 7 Dwarfs, which suggested being overweight made you less beautiful.
And now, she's spoken for the first time about a time she was fat-shamed on set by one of her male co-stars.
She told Variety: "This guy that was my love interest was like, 'I'd never date you in real life,' and I was like, 'what?'. And he was like, 'yeah, you're too big for me' – as in my size.
"It was one of the only actors that ever made me cry on set."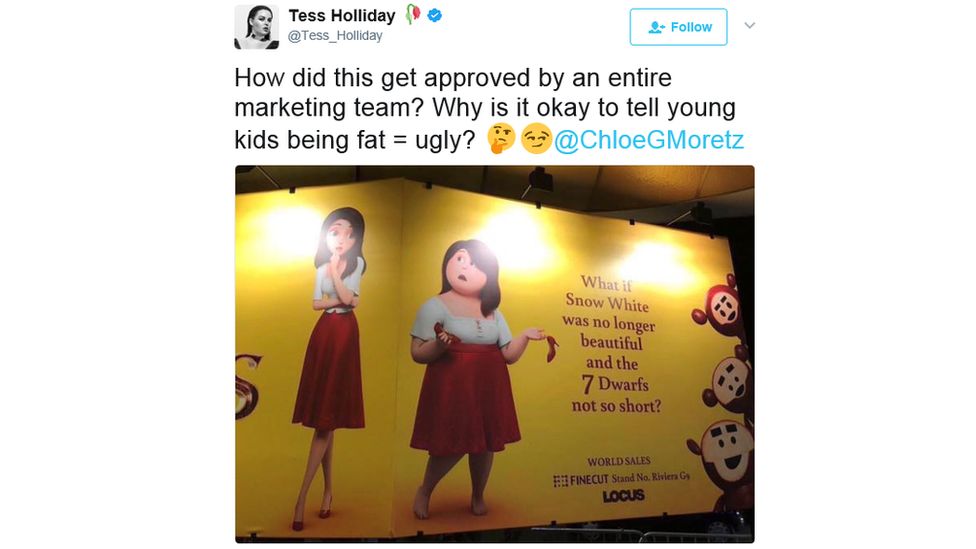 Chloe didn't reveal who it was, but said the actor was in his mid 20s – while she was 15 at the time.
"I went bawling to my brother and he was like, 'what happened?'. And I was like, 'he told me I was too big'. My brother was so angry.
"I had to pick it up and go back on set and pretend he was a love interest, and it was really hard. It just makes you realise that there are some really bad people out there and for some reason, he felt the need to say that to me.
"You have to kind of forgive and not forget really, but it was just like wow. It was jarring. I look back on it and I was 15, which is really, really dark."