Priyanka Chopra
20 years of Miss World Priyanka Chopra: From giving wrong answer to wardrobe malfunction; her journey at 2000 pageant
Priyanka Chopra Jonas was crowned Miss World 2000 on November 30, 2000.
On November 30, 2000, India got its fifth Miss World and she was none other Priyanka Chopra. The actor started her showbiz journey by becoming Miss World 2000 at the age of 18. It's been 20 years since PeeCee became a global name and she is still ruling the world as an actor, singer, producer and also philanthropist. Priyanka contested against several beautiful women at Miss India competition and was among the top three to make it to global competition.
At the Miss World 2000 competition which was held at the Millennium Dome in London, United Kingdom, Priyanka was pitted against 95 beauty queens. The actor was crowned as Miss World while Miss Italy and Miss Turkey became the runner ups.
Now as Priyanka completes 20 years as Miss World 2000, let's take a look at her journey from Miss India 2000 competition to the ultimate winner.
1. When Priyanka Chopra was crowned Miss India 2000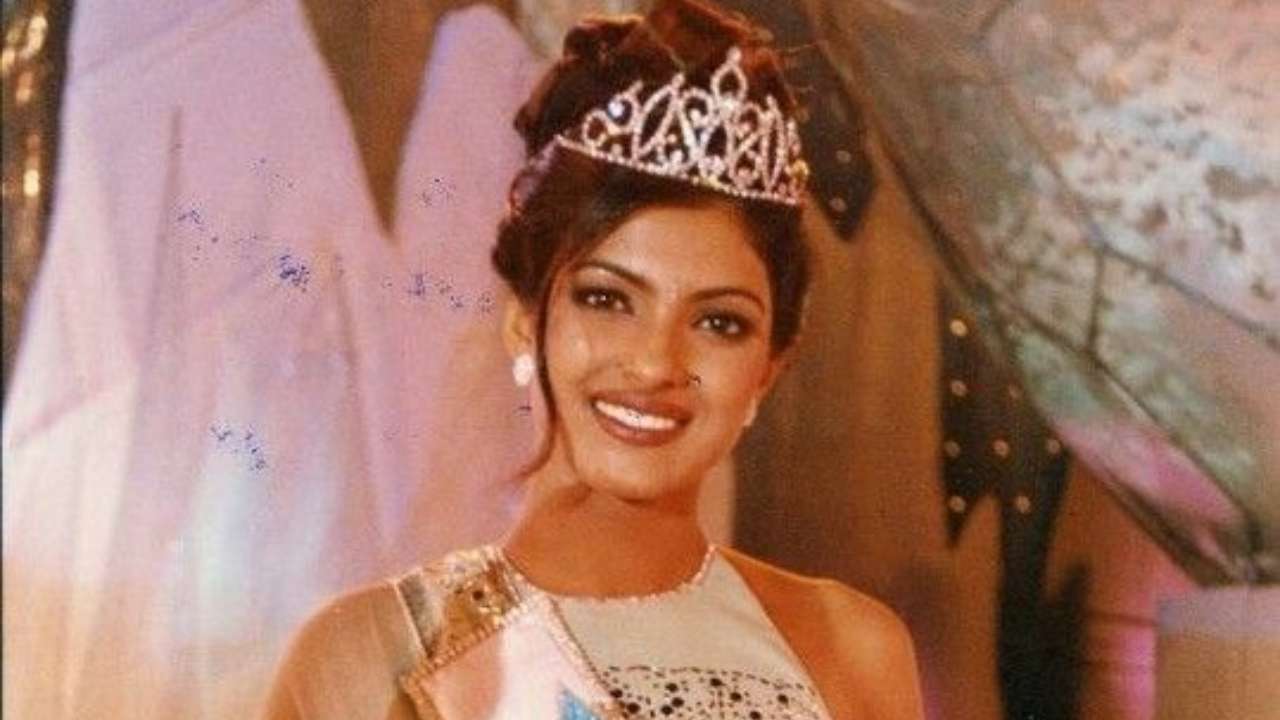 1/7
All of 17 years of age, Priyanka Chopra went on to win Miss India 2000 and contested for Miss World later that year. She was asked a very interesting and her thought-provoking answer indeed deserved a crowning moment.
Host Rahul had asked Priyanka, "If you were God in the garden of Eden, who would you punish – Adam, Eve or Satan?"
To which PeeCee answered, "If I was a police officer in the garden of Eden, I would punish Satan, the Serpent because I believe that evil is instigated, not created. Eve thought Satan was right, she believed him. Let us get a moral from this, to decipher between good and bad without being biased."
2. Priyanka Chopra at Miss World 2000 competition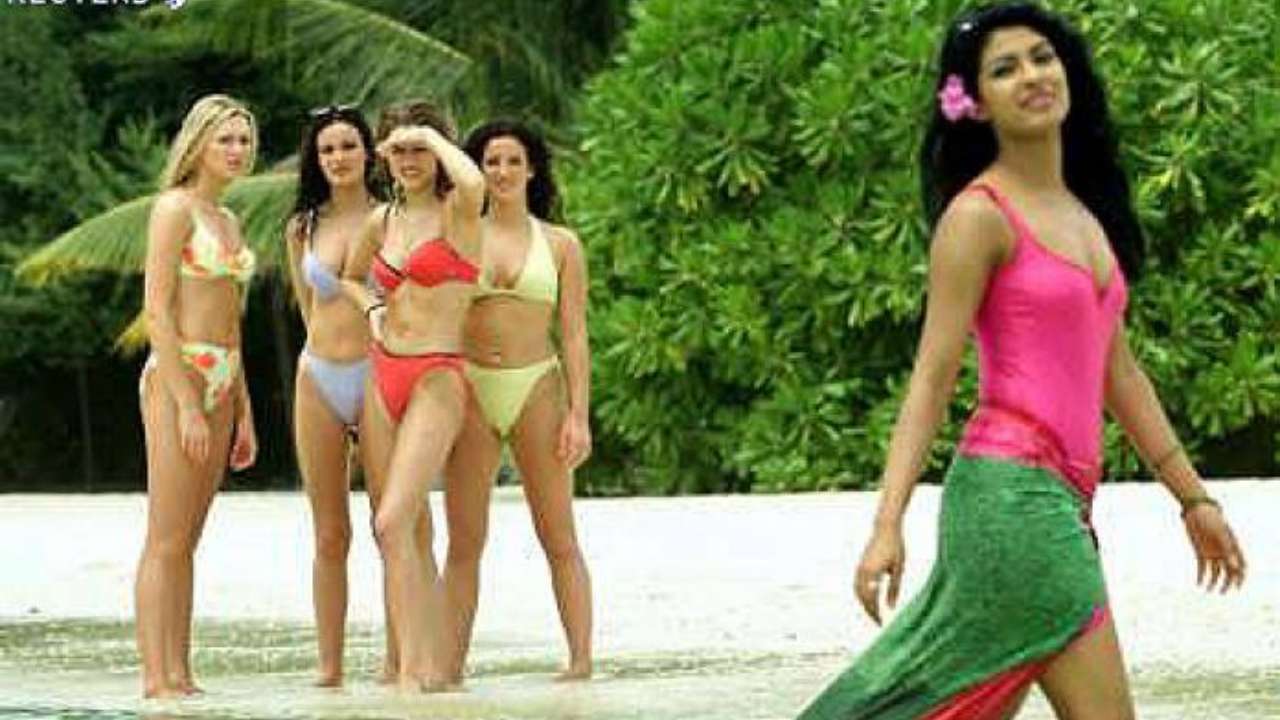 2/7
Priyanka Chopra had donned a hot pink monokini with a bandini sarong tied around her waist. She turned heads with her look during the pageant and was considered a tough competition to fellow contestants.
3. Priyanka Chopra's look at Miss World 2000 final round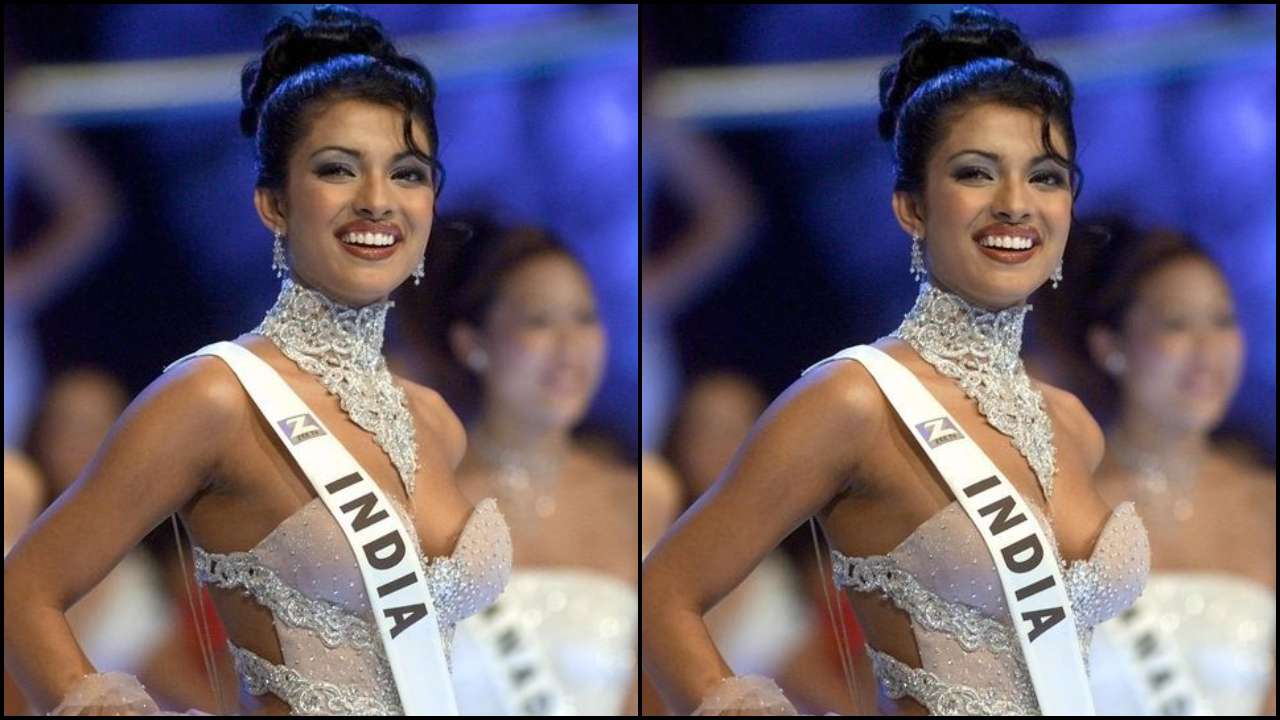 3/7
Priyanka Chopra for her crowning moment had worn a pink strapless gown with a plunging neckline and a sheer matching dupatta. She teamed it up with crochet printed choker necklace.
During a recent interaction with People, Priyanka recalled how uncomfortable the outfit was. She stated, "In the year 2000, I won Miss World and my dress was taped on to me. By the time I won at the end, I was stressing so much because it was so stressful that the entire tape came off. And the whole time I was doing my walk, I kept my hands like this in a 'namaste'. People thought it was a namaste but it was actually holding my dress up."
4. Yukta Mookhey crowns Priyanka Chopra as Miss World 2000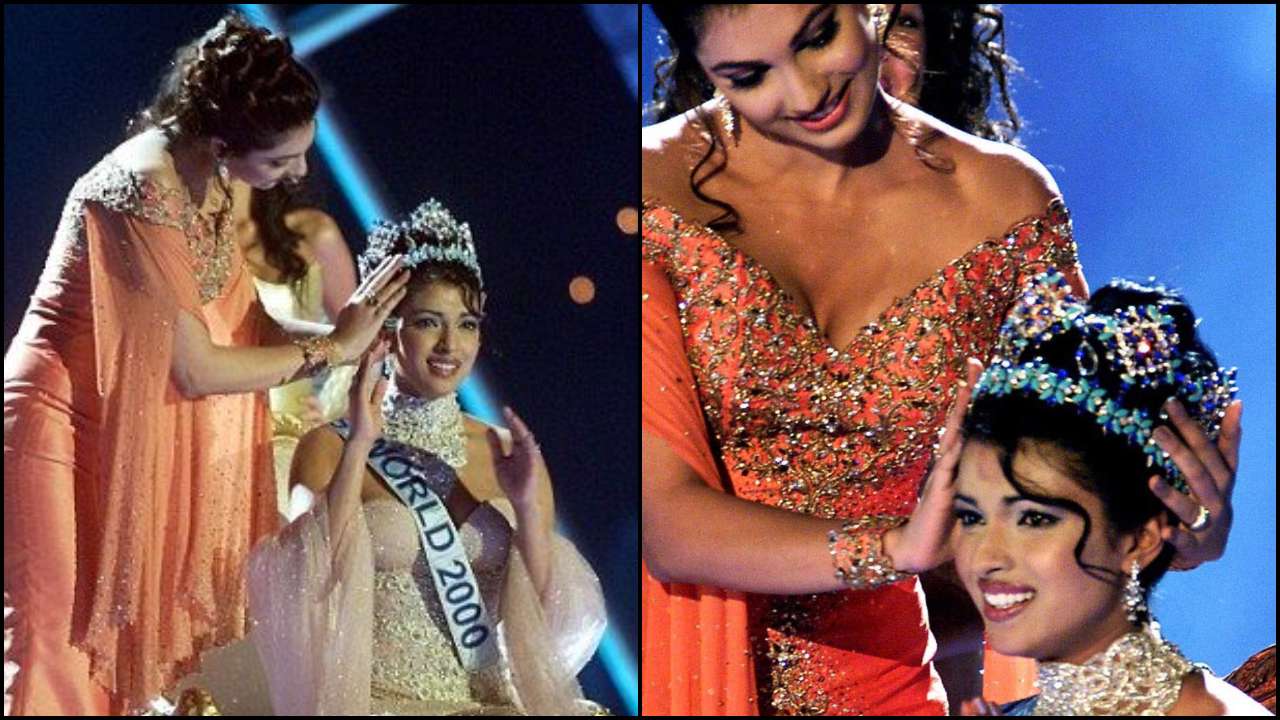 4/7
It was Priyanka Chopra's predecessor Yukta Mookhey – Miss World 1999, who placed the crown on PeeCee's head.
5. The winning question which crowned Priyanka Chopra as Miss World 2000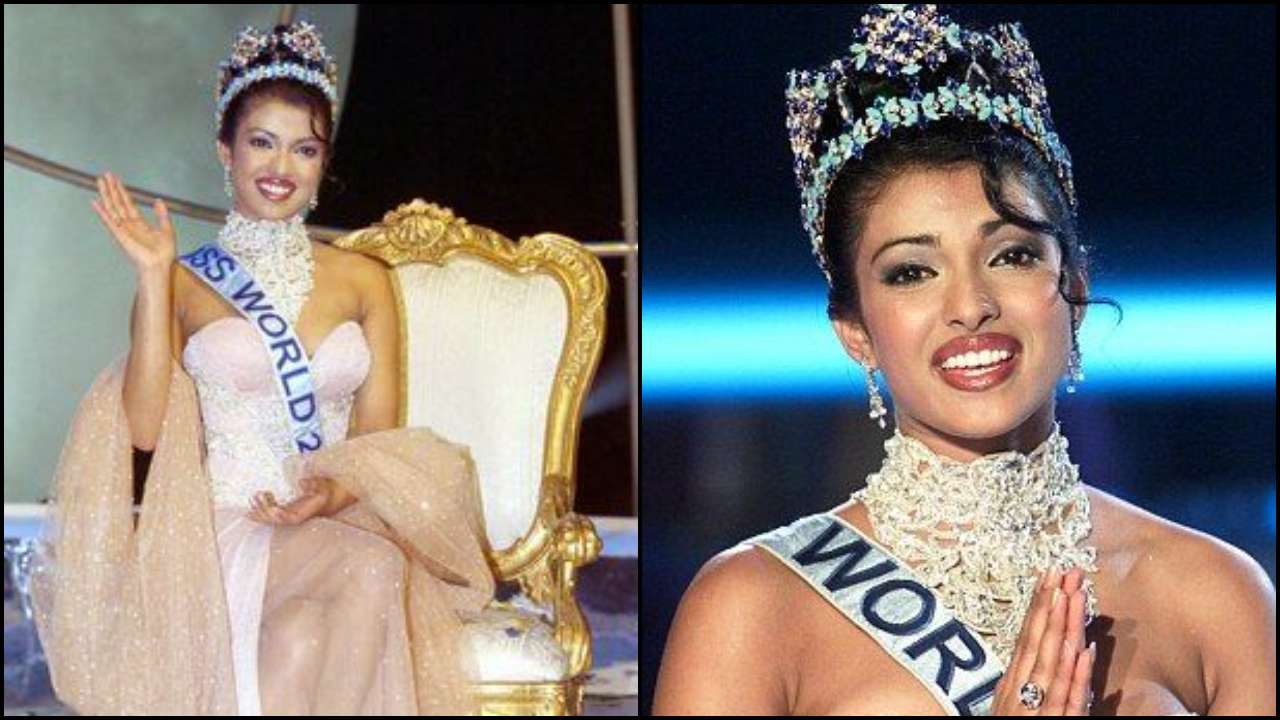 5/7
During the final round of Miss World 2000, Priyanka Chopra was asked, "Who do you think is the most successful woman living today and why?" To which she replied, "There are a lot of people I admire, but one of the most admirable people is Mother Teresa, who has been so compassionate, considerate and kind."
However, her answer was wrong as Mother Teresa had passed away in 1997. Nevertheless, she won the hearts of judges and was crowned Miss World 2000.
6. Here's Miss World 2000 – Priyanka Chopra!
6/7
Priyanka Chopra became the fifth Indian to be crowned as Miss World at the beauty pageant. She was 18 years of age when she became the beauty queen.
7. Three beauty pageant winners in 2000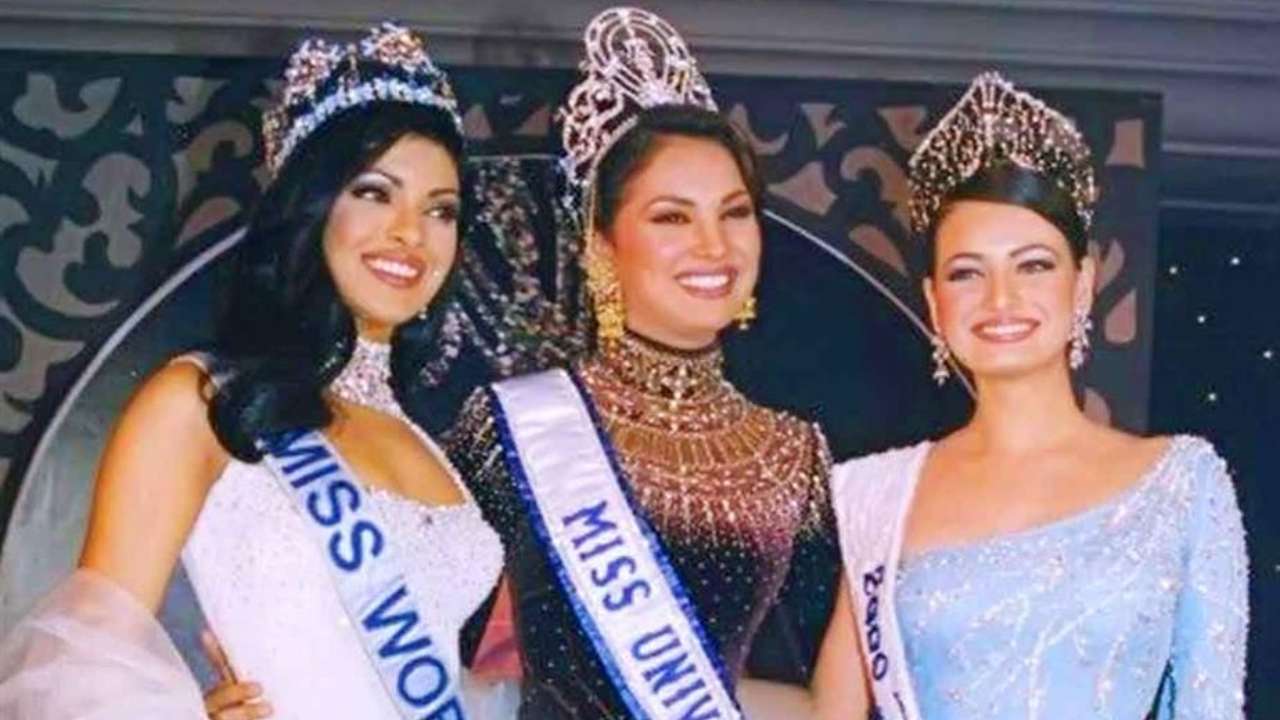 7/7
In 2000, not only Priyanka Chopra won Miss World, Lara Dutta went on to become Miss Universe and Dia Mirza was crowned as Miss Asia Pacific.