Few actors have achieved the dizzying heights of success that Sir Anthony Hopkins has. The Welsh-born thespian is widely regarded as one of the greatest stars of our times. He has won two Emmys and an Oscar during his illustrious career and has had leading roles in blockbusters such as The Silence of the Lambs, Hitchcock, Nixon, and The Remains of the Day.
Anthony Hopkins, 83, may have been Hollywood's darling for decades, but his personal life has been rather tumultuous. The Academy Award-winning actor has been divorced twice and has battled an alcohol addiction. However, he has been married to his current wife, Stella Arroyave, for nearly two decades.
The couple wed in a glamorous wedding at his home in Los Angeles. While he raved that his wife was "positive about everything," he hinted that things may not have been the same in his previous relationships with women, according to the Independent. When asked about meeting Arroyave, he indicated that he was "dealing with slight depression. Not trusting anyone. Certainly not trusting women."
Who were Anthony Hopkins' previous wives, and why did they part ways? Read on to learn more about Petronella Barker and Jennifer Lynton.
Anthony Hopkins had his only child with his first wife, Petronella Barker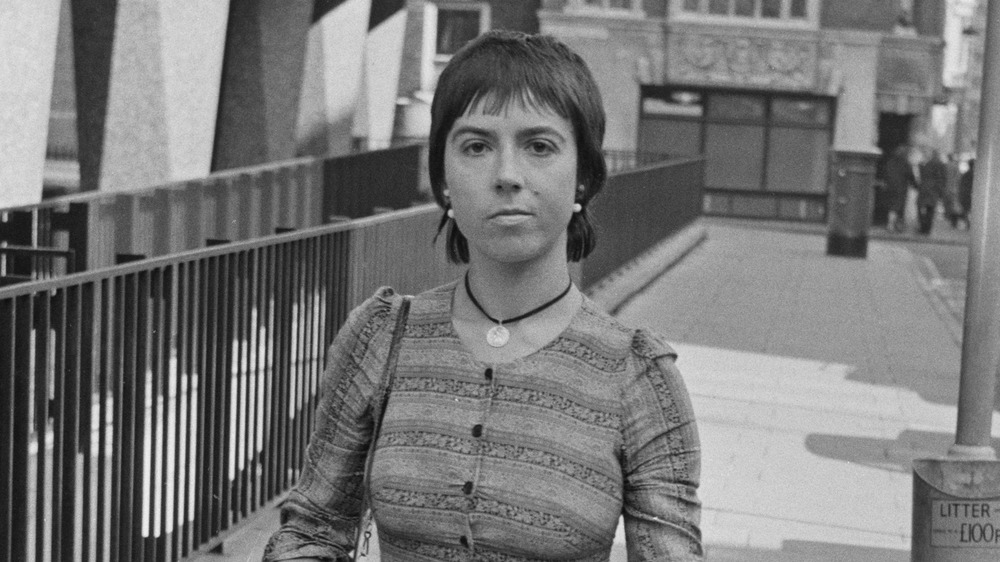 Petronella Barker was just 24 years old when she married Anthony Hopkins in 1966, per People Pill. The only daughter of comedic genius Eric Barker and actress Pearl Hackney, she also pursued a life on the stage. Hopkins and Barker had one child, Abigail Hopkins, who was born in 1968. They ended their marriage in 1972 when their daughter was just a toddler. Mirror reports that Hopkins admitted in 2002 that he had failed his daughter.
"I guess I am selfish. I have not been a good husband or father," he revealed about that time in his life.
Birmingham Mail reports that when Anthony Hopkins was married to Petronella Barker, he allegedly drank a bottle of tequila a day. He was finding success in the theater and was spending an increasing amount of time away from his family. Of course, this did not bode well for his marriage, and Hopkins frequently began turning to alcohol for support. The actor reportedly said that he became "boring, aggressive and stupid" when drunk.
Hopkins' 2020 film The Father has garnered gushing reviews for its portrayal of a daughter (Olivia Colman) helping her father live with dementia, but Hopkins' relationship with his own daughter has been rather difficult. He has been estranged from Abigail Hopkins for over 20 years.
Anthony Hopkins divorced Jennifer Lynton after 29 years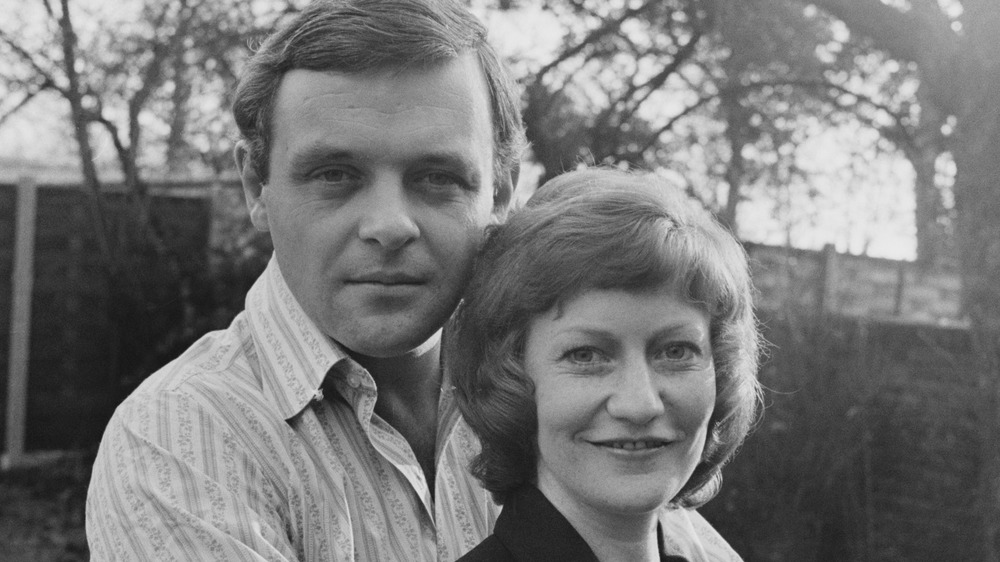 Anthony Hopkins and Jennifer Lynton were married for 29 years, via Fabiosa. The pair met when Lynton picked him up from the airport because he had missed his flight. According to the Daily Mail, Lynton was a production assistant at the time. Even though he was still married to Petronella Barker, he and Lynton became involved with each other, marrying in 1973.
Hopkins moved to California soon after, per The New York Times. The star divulged that at that period in his life, he was drinking heavily." When I first came to LA in the seventies I was drinking up a storm. Everyone else was doing drugs but I just thought: 'This is it. No more booze,'" per the Irish Examiner.
Daily Mail reports that he returned to the UK in the mid-1980s and began working in his home country again. But Hopkins' life took a drastic change after the release of The Silence Of The Lambs. He soon returned to Hollywood, and Lynton followed. But by 1996, she had moved back to London, according to the Irish Independent.
Later, Hopkins claimed that they drifted apart, and so they divorced in 2002.
However, this tale has a happy ending. It sounds as if Anthony Hopkins may have found his soulmate in Stella Arroyave, his "remarkable woman." He put it in plain words for the Daily Mail in 2013: "I have a nice life. I am happy."