Any fans of Meghan Markle and Priyanka Chopra know that these two celebrities have been close friends for the past few years.
But what about their husbands?
Do Prince Harry and Nick Jonas actually consider themselves friends or are they just acquaintances who only know of each other because of their wives?
Prince Harry and Nick Jonas met through Priyanka Chopra
Of course, friends of Priyanka Chopra's were bound to meet her love, Nick Jonas.
Back in July 2018, Chopra and Jonas flew to England to spend some time with Prince Harry and Meghan Markle.
The two actors visited the royal's country home in Oxfordshire just two months after Priyanka Chopra attended Prince Harry and Meghan Markle's nuptials.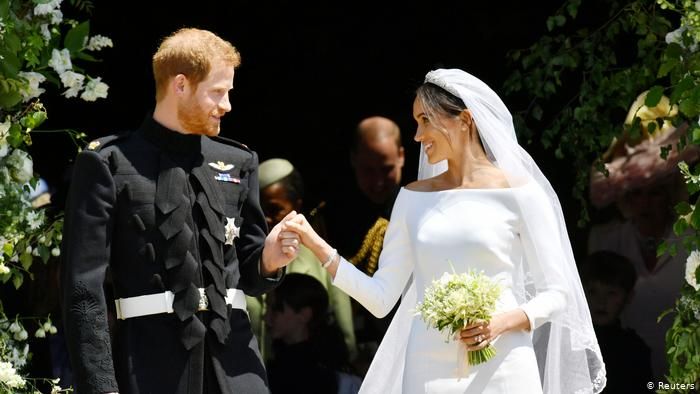 We can guess Priyanka Chopra wanted to spend a little time with Meghan Markle, who she's been close friends with since 2016.
It has not been reported what how exactly the two couples spent their time but it was revealed that same week, Nick Jonas popped the question.
Nick Jonas did not attend the royal wedding
On May 19, 2018, Priyanka Chopra attended Meghan Markle and Prince Harry's wedding that took place at St George's Chapel at Windsor Castle.
The actress exclusively confirmed to US Weekly in April 2018 that she was attending the royal wedding.
"I've known Meghan for three years and I'm so happy the way the world has responded to her … she is a relatable young woman of the world today," Chopra told Us at the time. "She's that girl who thinks out of the box. She has always been an activist. She has always had a strong voice. She's an ambitious girl of today. I think the world needs strong role models like Meghan."
Chopra attended the wedding with fellow actress and friend Abigail Spencer.
Later that same month, it was revealed that the Quantico actress was dating actor and musician Nick Jonas.
Since Nick Jonas and Priyanka Chopra most likely just began dating around the time of the royal wedding, many can understand why he wasn't in attendance.
Harry and Meghan skipped out on Nick and Priyanka's wedding
The friendship of Priyanka Chopra and Meghan Markle is currently in question after the Duke and Duchess of Sussex did not attend Chopra's wedding.
Before Priyanka Chopra and Nick Jonas tied the knot in December, it was revealed that Prince Harry and Meghan Markle would not be attending due to her pregnancy.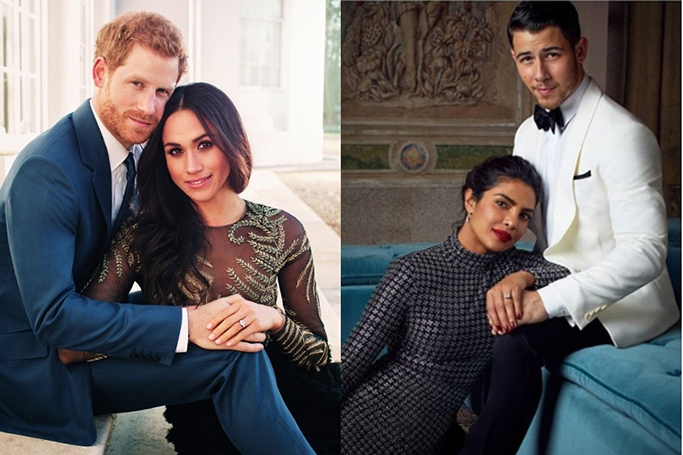 "Meghan will not be going to Priyanka's wedding, especially now that she's pregnant," offered an insider.
Even though the Duke and Duchess were not there, Priyanka Chopra and Nick Jonas had an amazing celebration that included close friends and family.
As for Priyanka Chopra and Meghan Markle's friendship, their relationship is still going strong and the two talk regularly on the phone.
Maybe in the near future, the two friends will have an opportunity to spend time together and bring their husbands along so they can start getting to know each other better!