Uncategorized
Khloé Kardashian Used to Receive Sex Advice From Strangers—'It's Sweet'
We may be seeing less of the Kardashians these days since the culmination of their long-running reality show, but their hold over the public continues. In fact, fans are convinced that the famous family doesn't need the reality series to remain relevant, and there is plenty of evidence to suggest they're right. 
The sisters' love lives, in particular, have given fans plenty to fret over, and that's been true for a long time. Khloé Kardashian used a recent interview to reveal that sharing about her relationship woes led to unsolicited sex advice from fans. How did the star feel about this potential invasion of privacy? 
Khloé Kardashian has sometimes struggled to remain relevant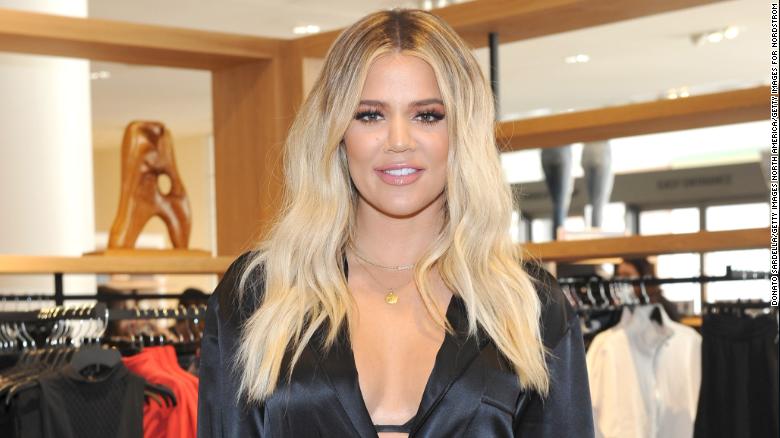 As the inevitable conclusion of Keeping Up with the Kardashians drew ever closer, many fans saw signs that it was circling the drain. With fewer obligations to the series, the Jenner sisters — Kylie and Kendall — were making fewer and fewer appearances. That left the Kardashian trio — Kourtney, Khloé, and Kim — under pressure to keep the show going. As that pressure grew, Kim Kardashian and Kourtney Kardashian got into epic fights about who was or wasn't pulling their own weight, and  Khloé Kardashian was left in the middle. 
While her sisters each had their own clear path to fame outside of Keeping Up with the Kardashians, Khloé Kardashian struggled to find her footing. Without the show, what would be her connection to the public and her way to leverage her fame into sponsorships? 
It seems like the path forward has cleared as Khloé Kardashian found herself the cover story for Cosmopolitan's December 2021/January 2022 issue, a clear sign that she's remained relevant in the wake of the show's ending. 
Khloé Kardashian revealed fans who got too personal 
In her interview for the magazine issue, Khloé Kardashian took some time to reflect on her fame and how it has impacted her over the years. She admitted that her people-loving personality sometimes made it hard to draw a line between fans and actual friends.
"I have to be reminded that I don't know this person, they just watched the show," she added. Of course, that reminder goes both ways, and many fans didn't seem to understand that just because they'd seen the carefully curated version of Kardashian's life put on display for the public, it didn't mean that they actually knew her.Some fans even felt comfortable enough giving Kardashian advice on her sex life!
"When I was married [to Lamar Odom] people would come up to me and give me sex advice because I was trying for a baby for so long," she said with a laugh. She ultimately called the advice "sweet" and recognized that fans had her best interest at heart, but she admitted that "I'm beyond talking about sexual positions with a stranger."
Now Khloé Kardashian keeps more to herself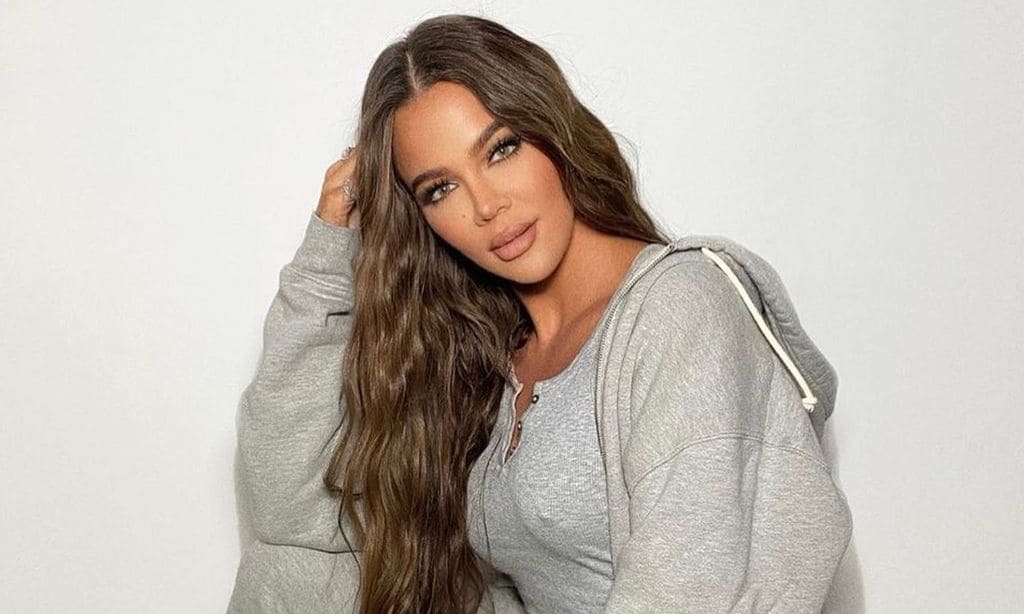 It might be hard to believe that Khloé Kardashian cares about boundaries. After all, the entire Kardashian family is famous for putting themselves out there in a way that leaves little to the imagination. Their private lives have been, well, quite public. However, she went on to explain in the interview that she has certainly started keeping more of her life to herself: "I used to share anything and everything. I don't know if it's age or if I started being more aware and exposed, but you become more guarded – in a healthy way."
Khloé Kardashian doesn't blame her fans for wanting to be a part of her life, but she has learned how to set some boundaries. "We definitely like to, now, keep some things for us. It's growing up. You're allowed to change what you're comfortable with. It's nice to keep a lot of the milestones more private and maybe release a couple of photos," she explained. "People are still in our lives and know what we're doing, but it doesn't have to be the entire birthday party."