Peaky Blinders
Immortal Gets Peaky Blinders Star Paul Anderson as a Nazi Officer
The Arthur Shelby actor is all set to play a Nazi antagonist in Finnish director Jalmari Helander's World War 2 action film Immortal.
British actor Paul Anderson of Peaky Blinders fame will be headlining the cast of Immortal, the next film of Finnish director Jalmari Helander. Anderson will play the villain in the film, with Helander's long-time collaborator Jorma Tommila playing the lead. Sony Pictures Worldwide Acquisitions (SPWA) has procured global distribution rights to the film. Nordisk Film will be releasing the film in Finland. Petri Jokiranta, who produced Helander´s previous films, will produce Immortal through Subzero Film Entertainment. Mike Goodridge, Gregory Ouanhon, and Antonio Salas serve as executive producers. The official plot synopsis released by Sony Pictures is as follows,
Set in 1945, Immortal tells the story of ex-soldier Aatami (Jorma Tommila), who discovers gold in the deep wilderness of Lapland. When he attempts to take his loot into the city, a squadron of Nazi soldiers led by a brutal SS officer (Paul Anderson) get in his way and a battle for the gold ensues between the lone soldier and the Nazis.
While the plot is quite similar to the Coen Brothers masterpiece No Country For Old Men, Immortal promises to be a more action-focused survival thriller on the lines of First Blood. Helander has only two feature films to his credit, but both were superbly executed and were moderately successful at the box office. Helander has also made several acclaimed short films and award-winning commercials. Here is what he says about his upcoming film,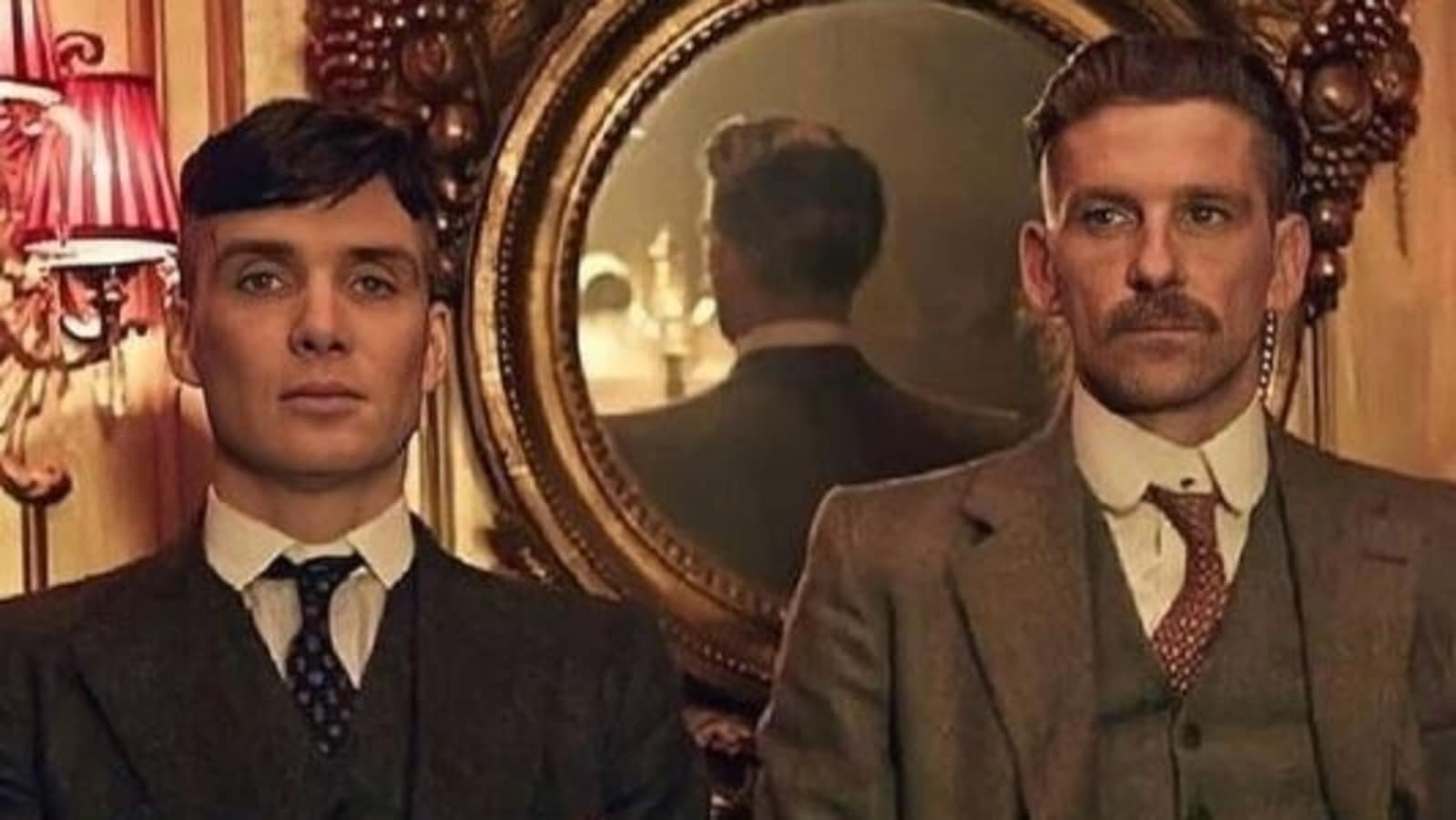 "To make an action film in Finland has been a dream of mine since I was 10 years old. Finally I am in a situation where I can fulfill my dream and make an epic, action-packed survival story which takes place in World War II."
The film will mostly be in the English language with some Finnish added for good measure. Helander made his film debut with the Finnish fantasy film Rare Exports: A Christmas Tale. Based on his short films of the same name, Rare Exports was a twisted Christmas fantasy film about a company trying to capture Santus Clausium, a species of savage monsters who share a resemblance with Santa Claus (long white beard, the Scrawniness, etc.). The film was praised for its dark humor and has since achieved cult status. Helander's next film was Big Game starring Samuel L. Jackson and Onni Tommila, and Ray Stevenson. The film was about a 13-year-old Finnish boy out hunting, who helps the U.S. president survive terrorists and the wilderness after Air Force One is shot down. Big Game was the most expensive Finnish film ever made at the time of its release in 2014
Best known for playing Arthur Shelby in Peaky Blinders, Paul Anderson recently finished filming the sixth and final season of the hit series BBC/Netflix show. The show is expected to come out later this year or in early 2022. He's also had supporting roles in many popular films like The Revenant, Hostiles, In The Heart Of The Sea, and '71. Anderson will next be seen in Guillermo del Toro's Nightmare Alley alongside Bradley Cooper, Cate Blanchett, Willem Dafoe, and Rooney Mara. Immortal starts filming in September this year in Lapland, Finland, and will likely release sometime in 2022.
This news originated at Deadline.