Uncategorized
Is Chloë Grace Moretz Dating Anyone – and What About Her Relationship History?
Most people recognize Chloë Grace Moretz from movies like Kick-ass, Carrie, and The Equalizer. She's also starred in some emotional roles such as If I Stay, Greta, and Shadow in the Cloud. Since Chloë's become such a popular actress in this generation, with over 19.2 million followers on Instagram to prove it, her fans are pretty curious about what her love life is like behind the scenes.
Chloë has been intertwined in some serious romantic scenarios while playing different characters on camera, but here's the truth about what her relationship status is actually like.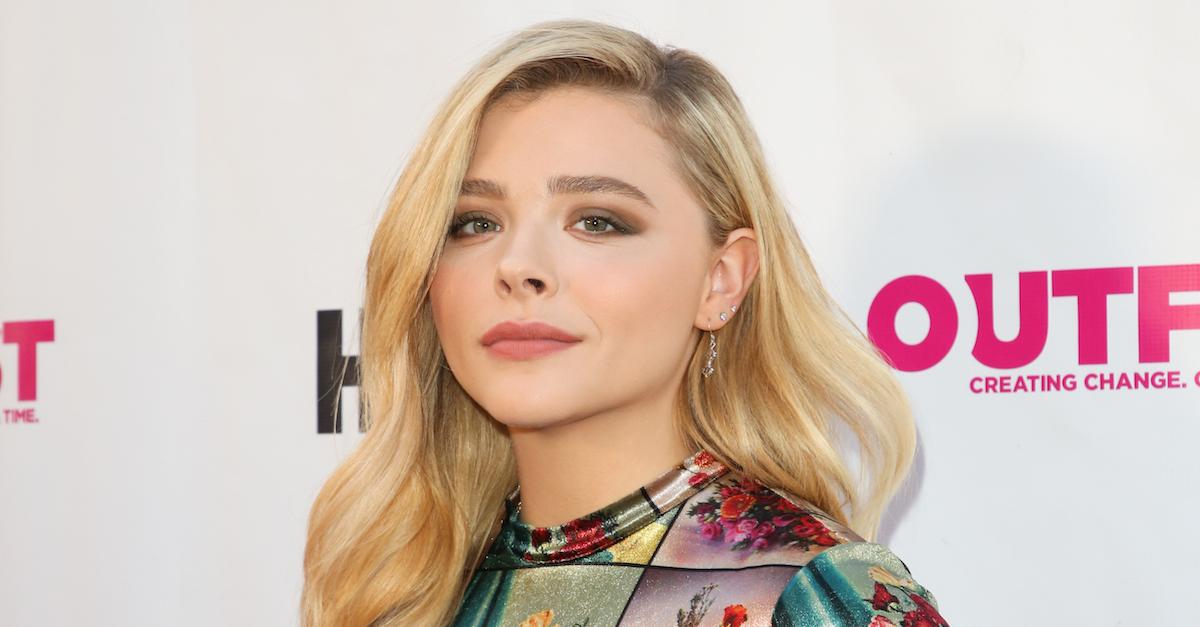 Who is Chloë Grace Moretz dating right now?
As of right now, it seems Chloë is totally single. Her most recent project is a Hulu original movie called Mother Android which premieres on the network on December 17, 2021. Is it possible Chloë's been busy giving all her time and energy to this awesome new role? The movie dives into what it's like for two young adults to flee a country they once loved to escape a battle against daunting artificial intelligence.
Along with working on this new movie, Chloë is also part of an Amazon Prime series called The Peripheral. According to her Instagram, she spent six months working with an awesome cast and crew to bring the first season to life. Her career is clearly keeping her busy, so it makes sense that she's single these days. Even though Chloë isn't dating right now, her Instagram is filled with proof that she's living a full life enjoying camping trips, quality time with her dog, and social outings with her friends.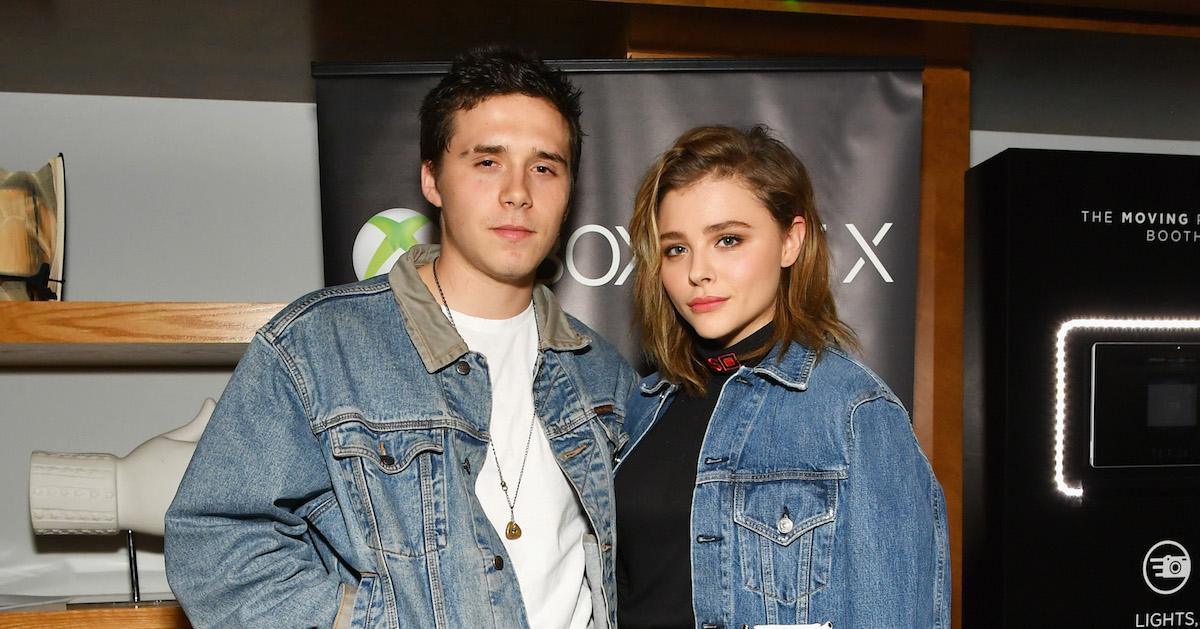 What about Chloë Grace Moretz dating history?
Chloë might be single right now, but that hasn't always been the case. In 2013, she was rumored to be dating Cameron Fuller, the son of producer Bradley Fuller. Chloë and Cameron were spotted hanging out together in West Hollywood, and the media had a field day. The rumors were never confirmed though.
From 2014 to 2018, Chloë was in an official relationship with Brooklyn Beckham. This four-year relationship is considered the most high-profile romance she's been involved in so far.
They met in 2014 at Paris Fashion Week and continued dating on and off for a while. When their relationship was at its height, they would attend SoulCycle classes together, and eventually they were comfortable talking about each other in interviews. When they broke up for good, rumors about Chloë and Dylan O'Brien began circulating. They were seen spending time together at a Los Angeles restaurant along with a group of their mutual friends.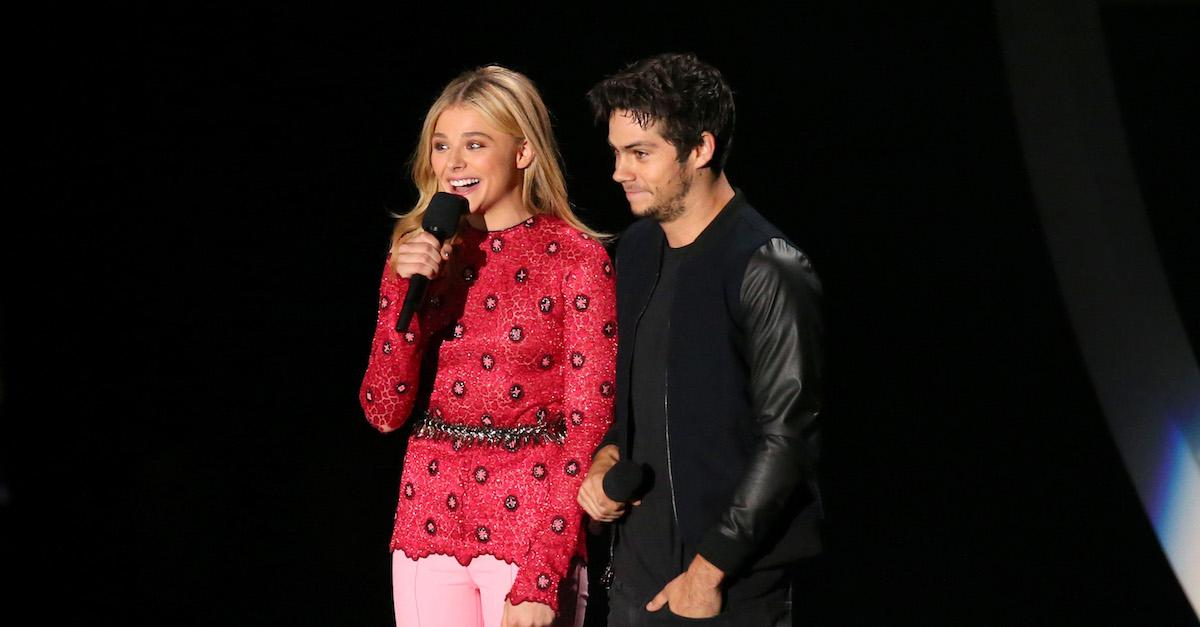 According to Us Weekly, an insider said, "Chloë and Dylan have always had a friendly relationship. They purposely didn't show up together because they didn't want to draw attention to themselves but they had a fun night out and were flirty and touchy-feely."
Chloë and Dylan have both never confirmed or denied anything.
Most recently from 2018 to 2019, she was in a relationship with a model named Kate Harrison. You might recognize Kate from a photoshoot spread she had in Playboy Magazine. Chloë's relationship with Kate is the last public romance she's had.