Twilight
Kristen Stewart Names 1 'Twilight' Movie 'The Most Exciting for Me'
When Kristen Stewart signed up to play Isabella Swan in the Twilight movies, she had no idea just how much her life would change. Prior to playing the vampire and werewolf-loving human, Stewart had starred in a host of films. Said films certainly made her known in the entertainment industry. However, the level of fame that she would receive for playing Bella was like nothing she'd ever experienced.
Because of the eponymous books, Stewart knew that Twilight had a built-in fan base. However, she had no idea just how big and intense said fan base would be until after she completed the first film. In fact, Stewart initially felt that the possibility of even one Twilight sequel was completely out of the question. However, the first time she was confronted with thousands of excited fans, her sentiments quickly changed.
Kristen Stewart had varying experiences while making the 'Twilight' movies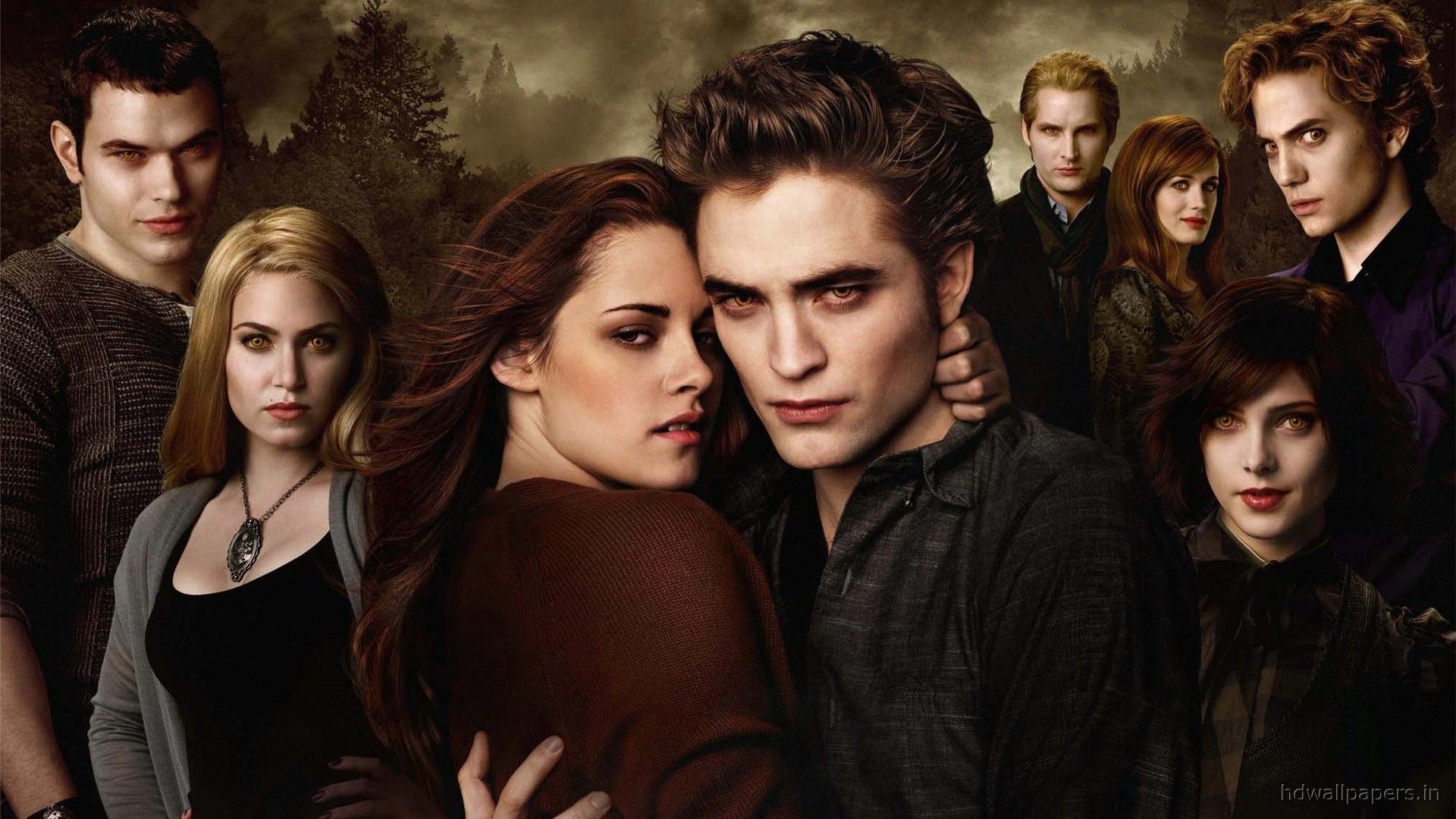 Of course Twilight ended up having not just one sequel but four. The Twilight Saga became a global phenomenon, breaking records and making billions of dollars worldwide. The whole time Stewart (along with Robert Pattinson and Taylor Lautner) was at the center of the franchise.
Over the years, the Spencer actor has been candid about the fact that making the Twilight films had its pros and cons. While she was making millions, she had to concede her privacy for a number of years. Furthermore, making some films was far more enjoyable than others. While Stewart loved working on New Moon, she wasn't enamored with making Eclipse. But Stewart truly enjoyed making Breaking Dawn – Part 2.
The 'Spencer' actor named 'Breaking Dawn – Part 2' the most exciting 'Twilight' movie
In the previous Twilight films, Stewart was stuck playing a human. But in Breaking Dawn – Part 2, Stewart had the chance to get in on the action and portray a vampire. This was extremely fun for the actor to do. "Breaking Dawn was the most exciting for me," the actor shared with the LA Times. "You just rip through it. Plus, there was so much detachment on the last one that on this one I was raring to go. [I was] simply not going to let that happen again. There was no way."
Stewart suffered multiple injuries while filming the last movie
Stewart likened the experience of finally playing a vampire to driving a new car and seeing how fast it goes. But her excitement may have gotten the best of her in some moments. Stewart suffered a few injuries whilst filming the last of the Twilight movies. During Bella's first hunt scene, she managed to puncture her foot. And, she even broke a bone during one of the very first days of filming.
"I broke my thumb the first or second day of our really intense, action-y type stuff," Stewart shared with Collider. "That was really frustrating. But it was fun." Clearly, Stewart took being a vampire very seriously. And while she could've done without the injuries, at least her experience of the final Twilight film was a good one.