Twilight
Robert Pattinson Thought the 'Twilight' Author Was 'Completely Mad'
Robert Pattinson is all set to portray the Caped Crusader in Matt Reeves' The Batman. But before his comic book superhero days, the actor enjoyed fame as the brooding vampire lover, Edward Cullen in the Twilight film series. But when reading the Stephenie Meyer books to prep for the role, Pattinson thought the author was "completely mad."
Stephenie Meyer said 'Twilight' was inspired by a dream
Meyer released the first book of the Twilight series in 2005. It became a New York Times Bestseller and was followed by three more books, two companion novels, and one novella. In a 2005 interview with CNN, Meyer revealed that the idea for the book — a girl falling in love with a vampire and a werewolf — came to her in a dream.
"It was two people in kind of a little circular meadow with really bright sunlight, and one of them was a beautiful, sparkly boy and one was just a girl who was human and normal, and they were having this conversation," the author recalled. "The boy was a vampire, which is so bizarre that I'd be dreaming about vampires, and he was trying to explain to her how much he cared about her and yet at the same time how much he wanted to kill her."
Meyer said that at the time she was a new mom. And she started writing her dream as a form of personal expression.
"The dream was just something I was so interested in, and it was so different from what my every day was at the time," Meyer explained. "I just wanted to remember it so badly. That's why I started writing it down — not because I thought this would be a great story for a novel."
Robert Pattinson read 'Twilight' and thought Stephenie Meyer was 'mad'
While prepping for what would become his breakout role, Pattinson started reading Twilight. But as he flipped through the pages, he found the material to be a little self-indulgent.
"When I read it, I was convinced [that] Stephenie was convinced she was Bella and it was like it was a book that wasn't supposed to be published," Pattinson said in an interview with E!. "It was like reading her sexual fantasy, especially when she said it was based on a dream."
As he read further, Pattinson felt like Meyer was too fixated on Edward's character. And he thought it was strange for her to be so passionate about a character she saw in a dream.
"Like some things about Edward are so specific," Pattinson added. "I was just convinced, like, 'This woman is mad. She's completely mad and she's in love with her own fictional creation.' And sometimes you would feel uncomfortable reading this thing."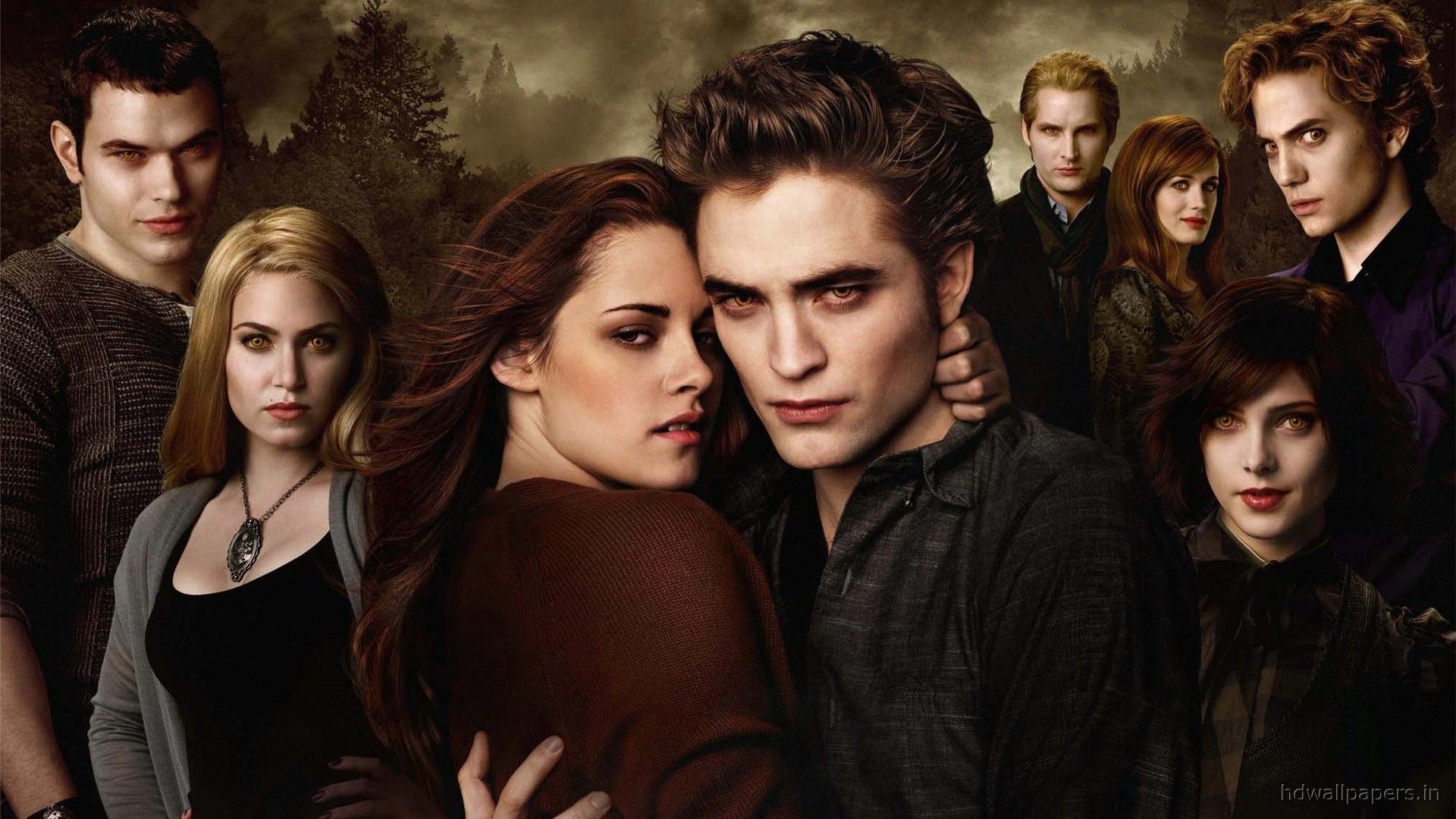 But Stephenie Meyer thought Robert Pattinson was the perfect Edward
Pattinson may not have loved the Twilight books, but Meyer still felt like he was perfect for the part. When talking to CNN, the author revealed she had a specific look in mind for the character. And she said Pattinson fit the bill in every way.
"I knew that the [casting] problem was going to be Edward because he's the perfect vampire," Meyer said. "How do you cast that from your pool of human actors?"
"[Robert Pattinson has] got something about him," she added. "He doesn't look like everybody else. There's something unusual. There are moments where he looks exactly like he did in my head."