Who exactly is Bruce Lee? "Heart of the Dragon" and "King of Kong Fu" are just two of the nicknames Lee adopted over his time acting in the spotlight.
On November 27, 1940, Lee was born in the San Francisco area. When Lee was born he was named Jun Fan, but, apparently, the doctor delivering the future legend decided to nickname the baby "Bruce."
Lee's father was an actor who worked with the Cantonese Opera Company of Hong Kong. Since his dad was an active member of the entertainment industry Lee made his acting debut at just three months old.
As Lee got older he found himself taking on more rebellious and action-packed roles. When the young star was 18 years old he had already appeared in a total of 20 movies. Talk about impressive. 
What is the famous actor Bruce Lee best known for?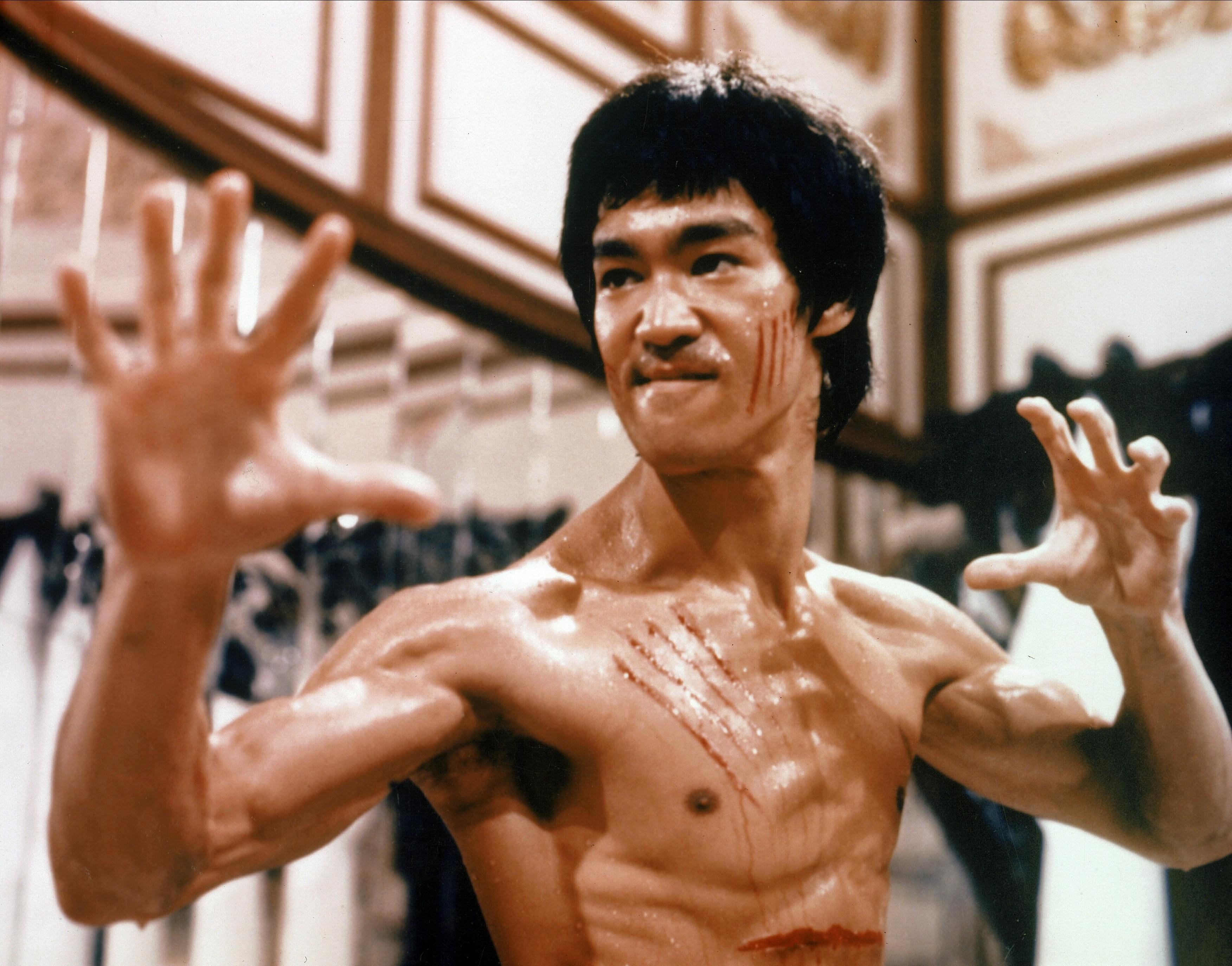 Fists of Fury and The Chinese Connection are two of his most well-known and celebrated film appearances. The Way of the Dragon was another huge on-screen success for the unstoppable actor.
Lee also made television appearances during his acting career. The Green Hornet was a television series Lee appeared in during the late 1960s. It seemed like Lee was excited to take on any acting challenge that came his way. Unfortunately, the actor's life ended entirely way too early.
On July 20, 1973, Lee unexpectedly died. The tragic incident caught the world and his fans off-guard. In the midst of planning his next big film, the star's life came to a halting end. The talented actor was only 32 years old at the time. Cerebral edema was identified as the official cause of Lee's death. Though it had ended too soon, Lee still managed to create a legendary career and reputation. 
A recap of Bruce Lee's personal life
Many of Lee's fans are wondering about Lee's personal life. Lee did get married in 1964. He met his wife, Linda Emery, while he was teaching martial arts.
Eventually, Lee opened his own school in Seattle and married Emery. Soon after the couple decided to move to California. The pair went on to have two children. Brandon Lee was born in 1965, and Shannon Lee was born in 1969. Just a few years later and Lee would be forced to end his journey as a father when he unexpectedly died.
Where are Bruce Lee's children now?
Both of Lee's children were always very candid about the struggles they faced after their dad died. They even admitted that they initially needed to take a break from martial arts, an activity that their late father was so fond of.
However, since then, Lee's daughter has found ways to follow in his footsteps while honoring his memory. Aside from Shannon Lee's acting and singing talents, she is best known for establishing The Bruce Lee Foundation which is dedicated to promoting and protecting her dear father's legacy.
After learning to cope with his father's death, Lee's son also began a career inspired by his father. Brandon Lee decided to pursue an acting career. Lee's son showed signs of great potential, but like Lee, his son too suffered a tragic death at a very young age.
On March 31, 1993, Brandon Lee lost his life. In a horrible accident, Brandon Lee was shot by a prop gun on the set of The Crow. His family and friends mourned his unexpected loss. The similarities between Brandon Lee and Bruce Lee's life are both uncanny and sad. Lee's daughter continues to carry on the memory of both her father and brother.