Priyanka Chopra
Who's the richest Jonas? The family's net worths, ranked – from Nick and Priyanka Chopra's real estate millions to Kevin's reality TV income, and Joe and Sophie Turner's acting gigs
Thanks to Netflix's new Jonas Brothers Family Roast special, we were reminded how much we love the Jonas Brothers, and how big and diverse the family has grown over the years.
Starting off in 2005, the Jonas Brothers became a music and television phenomenon in the noughties following appearances on the Disney channel's Camp Rock (2008) and Hannah Montana (2006-2011).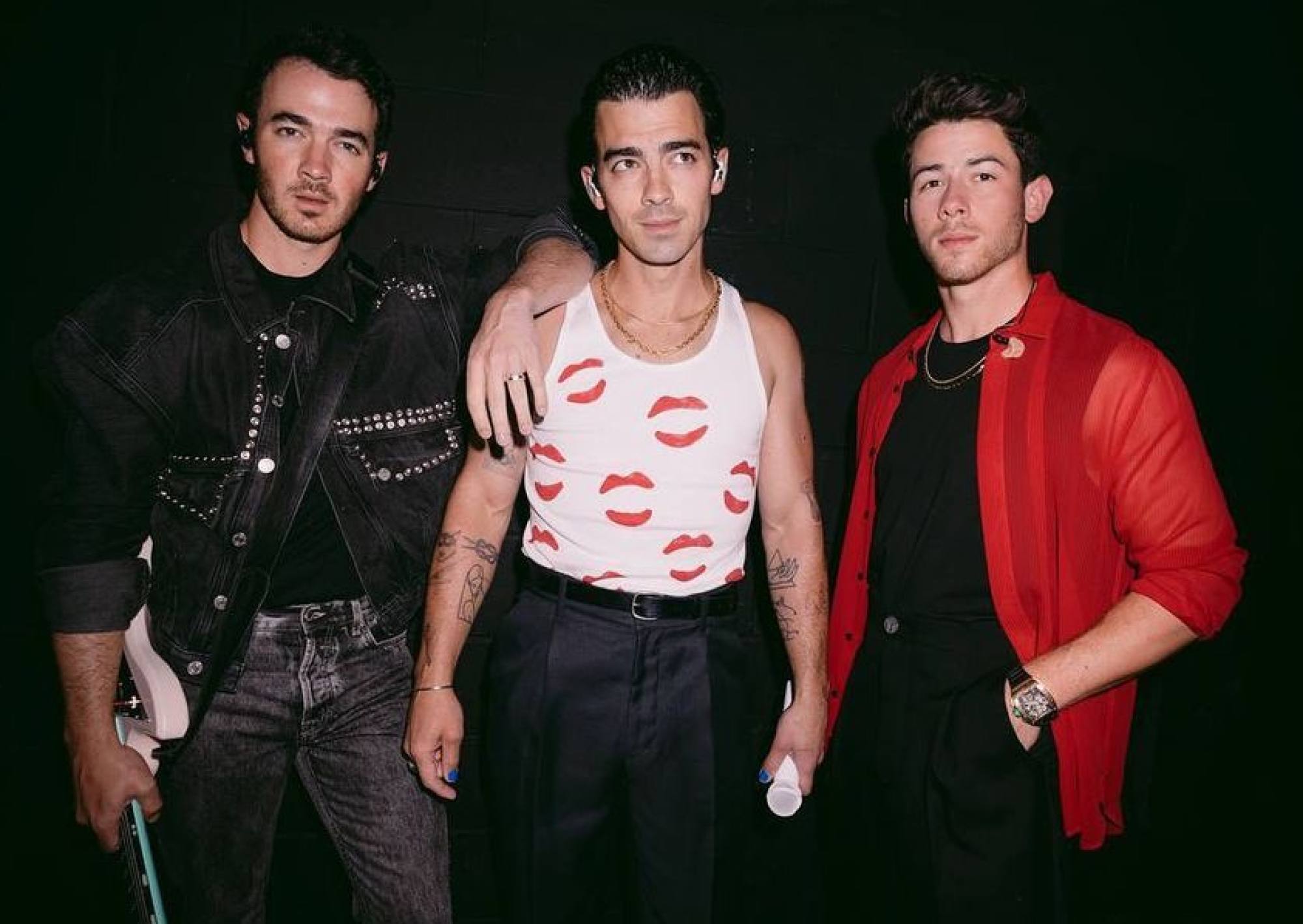 After wowing fans as a trio for eight years, the brothers took a break to focus on their own ventures in 2013. But it was their eventual 2019 reunion that really saw them reach new heights, with hit song Sucker reaching number one on the Billboard chart – the first ever Jonas Brothers song to do so. Fifth album "Happiness Begins" also topped the charts, setting the scene for a sell-out international tour.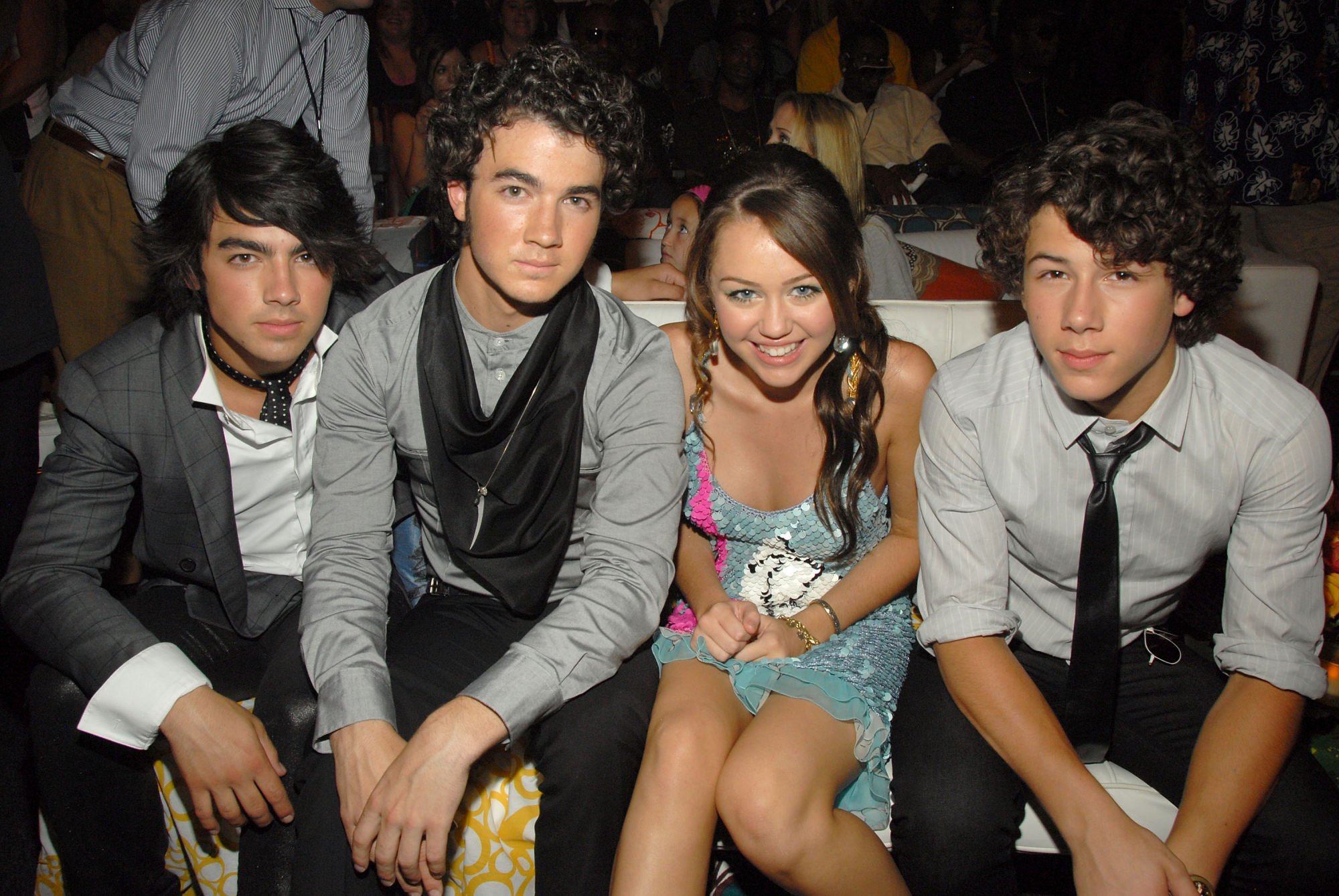 This week, we all laughed as Nick, Joe and Kevin got roasted on Netflix's Jonas Brothers Family Roast, but their bank balances are certainly no laughing matter.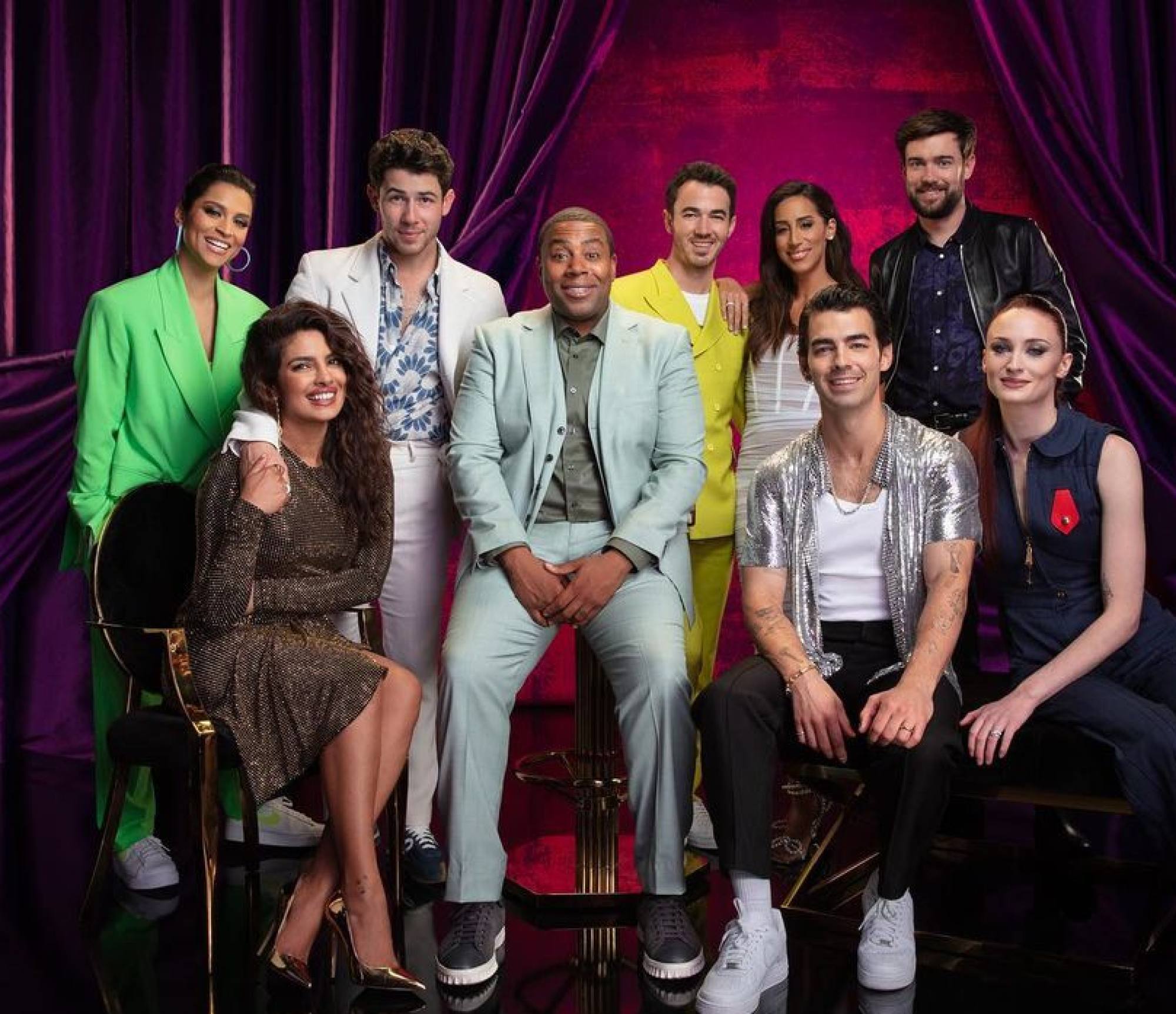 So who is the richest Jonas brother? And how do their famous Jonas wives compare? Here's what the internet wizards and folks at Celebrity Net Worth have calculated the famous family's net worths to be in 2021.
Nick Jonas, 29
Estimated net worth: US$50 million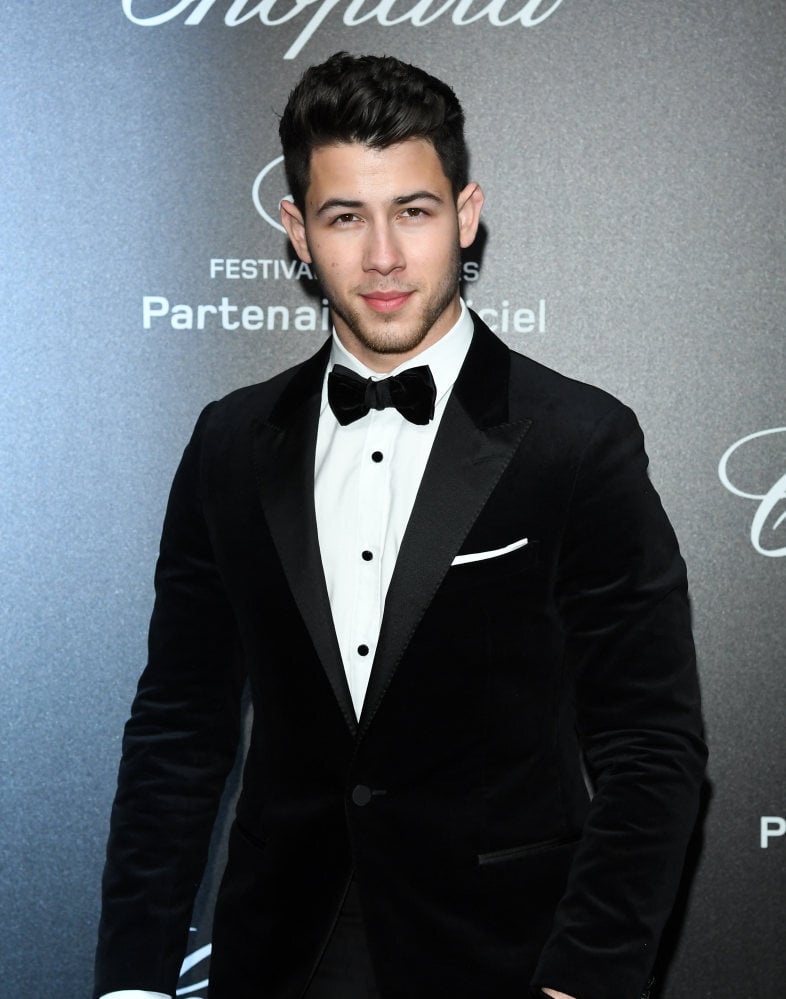 Nick Jonas attends the Chopard Love Night photocall in May 2019 in Cannes, France. Photo: Getty Images for Chopard
Nick may be the baby of the band, but his bank account is by far the most "mature". Besides his music with his brothers, Nick is also a successful solo artist and released his fourth studio album "Spaceman" this year.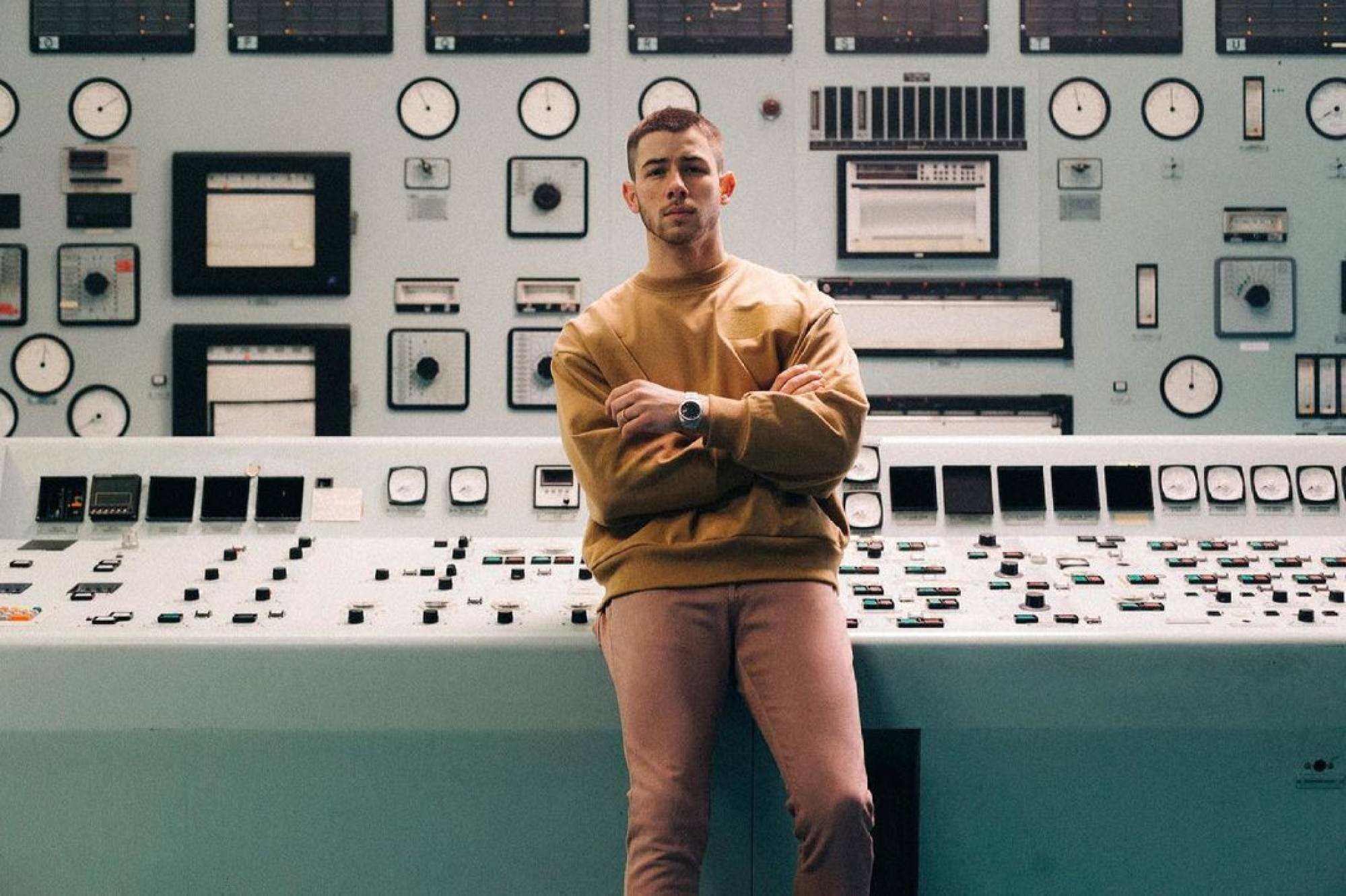 Of course, Nick is a savvy businessman too. Following ventures in fashion and fragrances, he's got a tequila brand, Villa One, and is even dipping his toes in Broadway producing.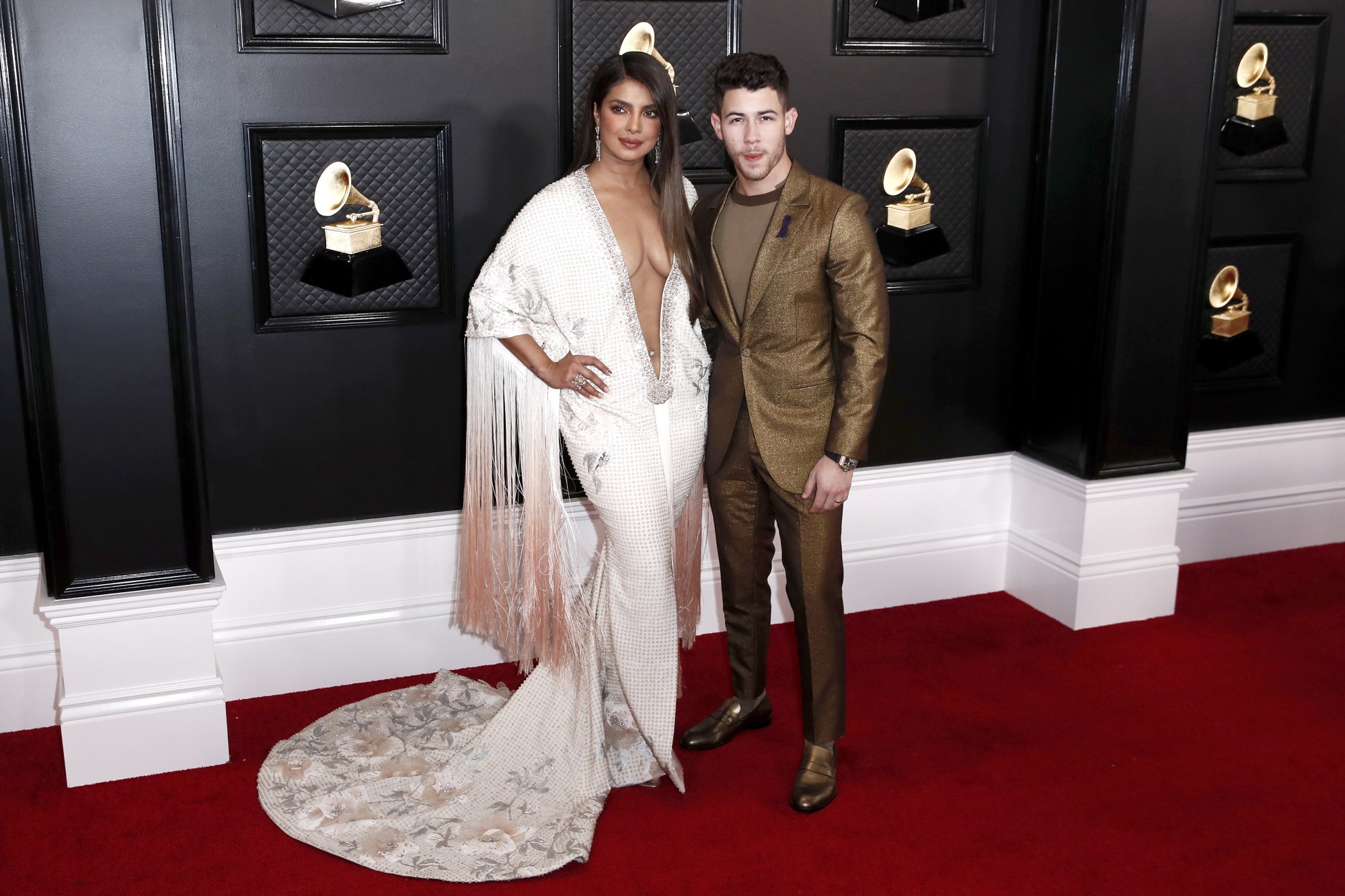 Nick Jonas and Priyanka Chopra Jonas arrive for the 62nd annual Grammy Awards ceremony in January 2020 in Los Angeles, California. Photo: EPA-EFE
Being a power couple doesn't hurt either. Nick and his wife Priyanka Chopra Jonas have an estimated combined net worth of around US$70 million, making them the wealthiest Jonas couple.
Joe Jonas, 32
Estimated net worth: US$40 million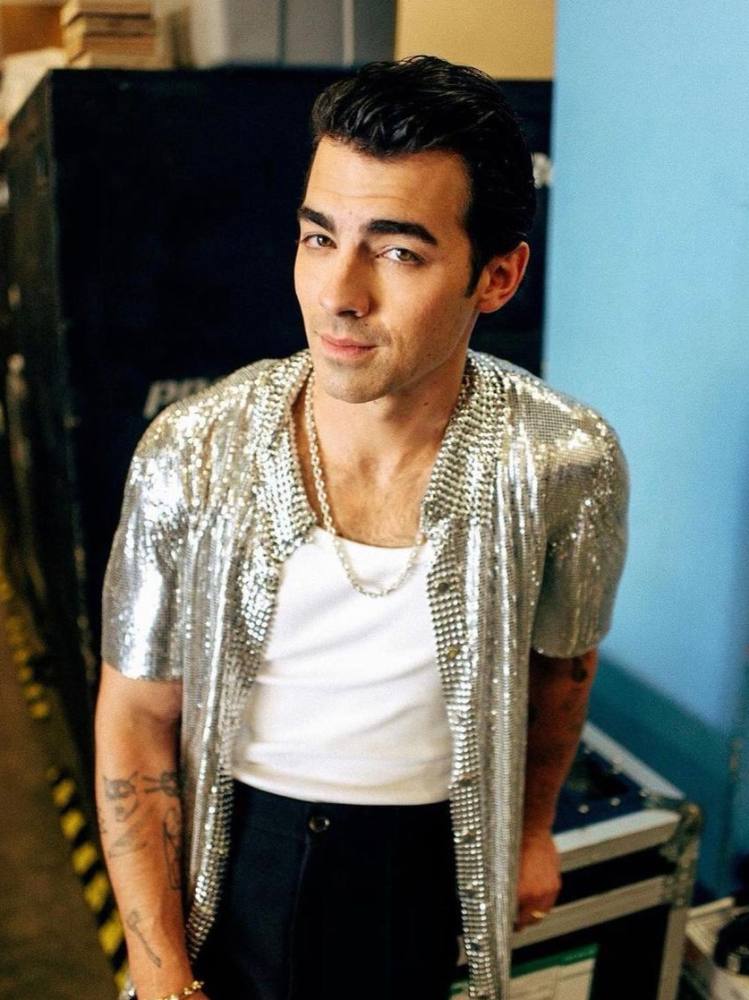 No average Joe, this Jonas is a Jack of all trades thanks to his diverse resume.
When he's not wowing fans with a Jonas Brothers reunion, he's doing his own thing, releasing a solo album in 2011 and one with funk-pop band DNCE in 2016. In 2017, Joe became a mentor on hit singing competition show The Voice before joining the Australian version as a coach the following year.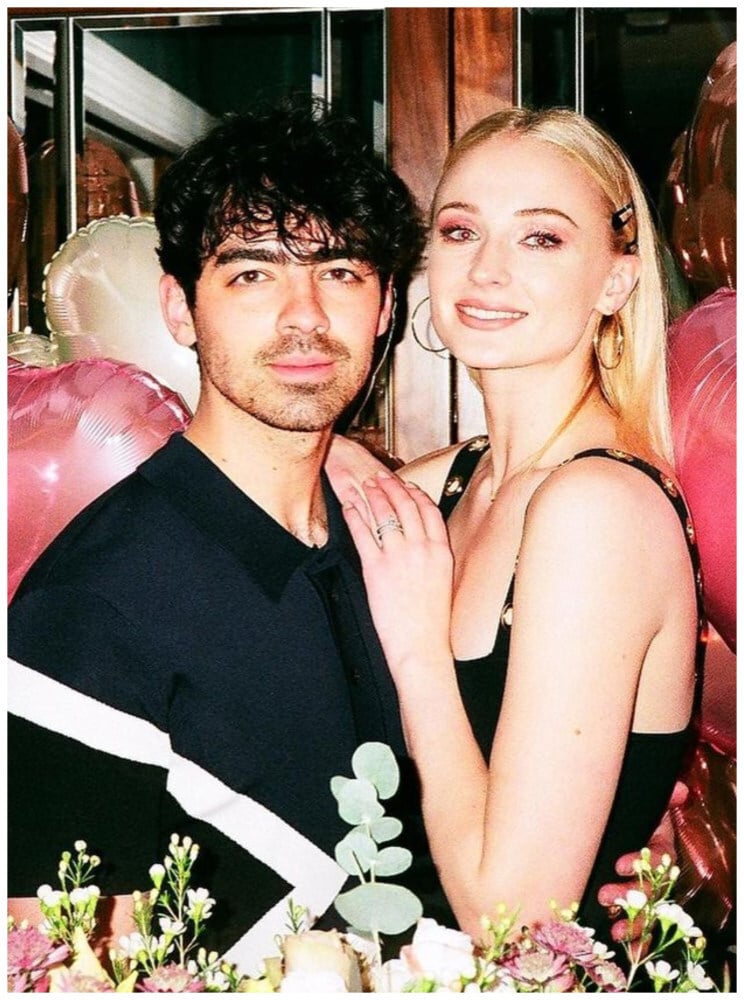 This year, he ventured into acting and filming Korean war movie Devotion, which is expected to premiere in 2022.
Kevin Jonas, 34
Estimated net worth: US$40 million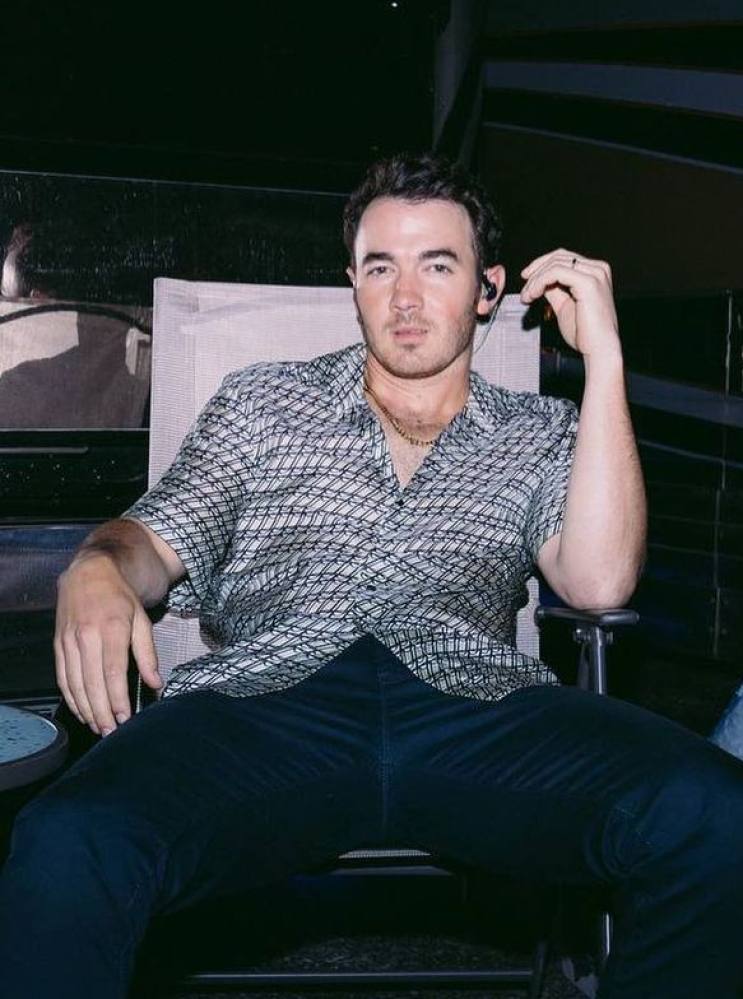 When the band went on a break in 2012, eldest brother Kevin wasted no time venturing into reality television, starring in his own E! reality show Married to Jonas alongside his wife Danielle. He also did a brief stint on the seventh season of The Celebrity Apprentice in 2014.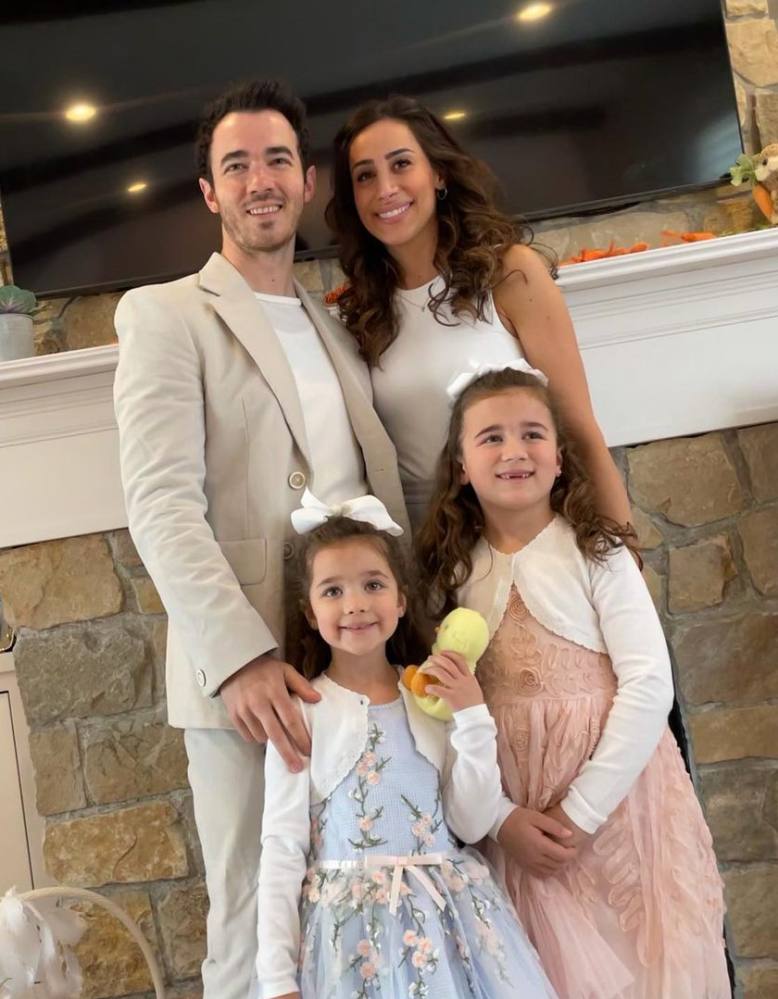 Kevin and Danielle Jonas, and their two daughters. Photo: @daniellejonas/Instagram
These days, Kevin is the founder of a real estate development company called JonasWerner and is also the CEO of a communication/social media firm, The Blu Market.
Priyanka Chopra Jonas, 39
Estimated net worth: US$30-45 million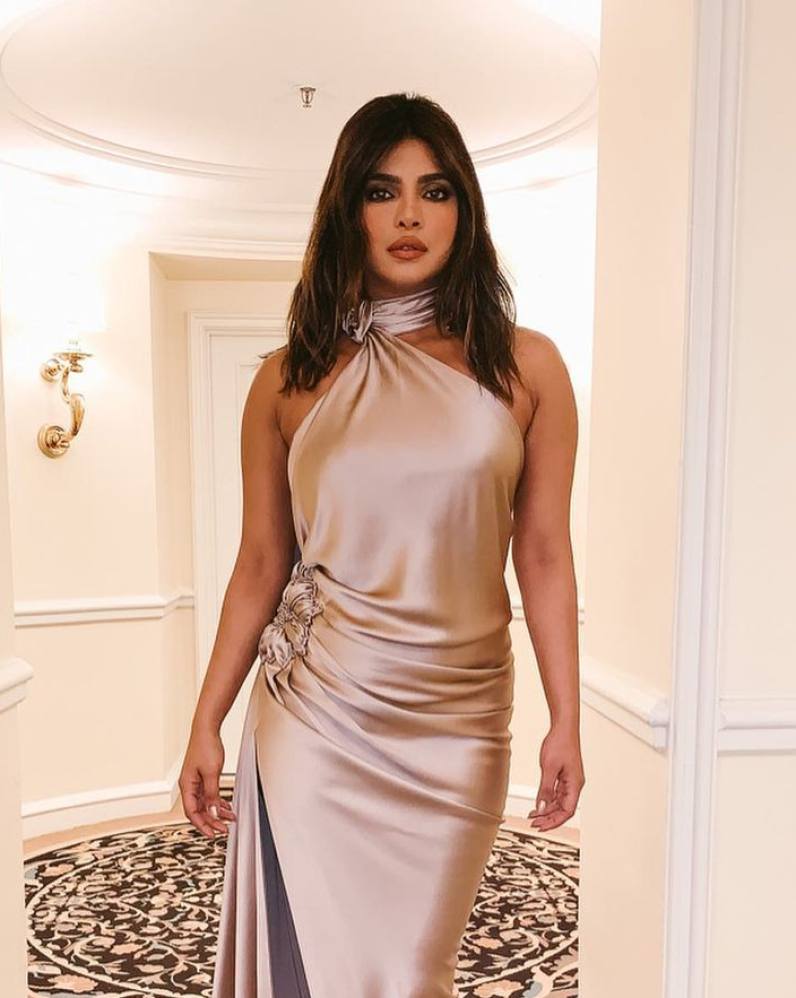 After winning the Miss World pageant in 2000, Priyanka's incredible rise to fame saw her become one of the highest-paid actresses in Bollywood and the world.
Priyanka once told Bloomberg that she takes her earnings and divides it between what she wants to spend, save and give to charity. Whatever is left she invests in property, with a portfolio that includes homes in New York, Los Angeles, Mumbai, London and Goa.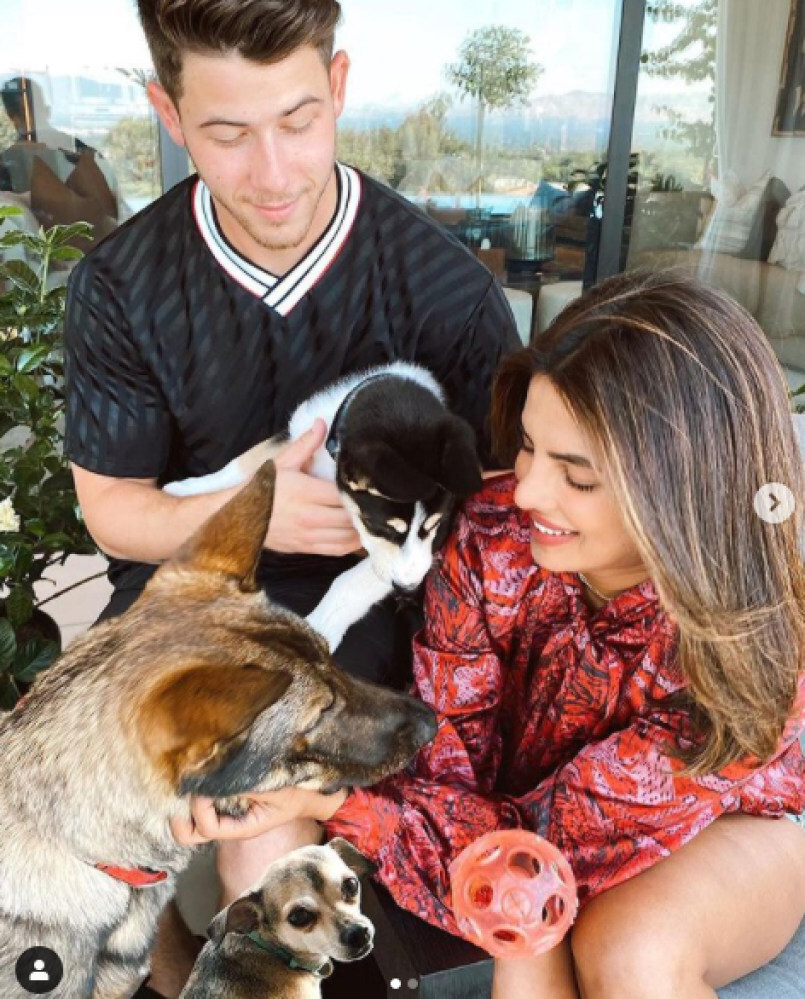 Sophie Turner, 25
Estimated net worth: US$8 million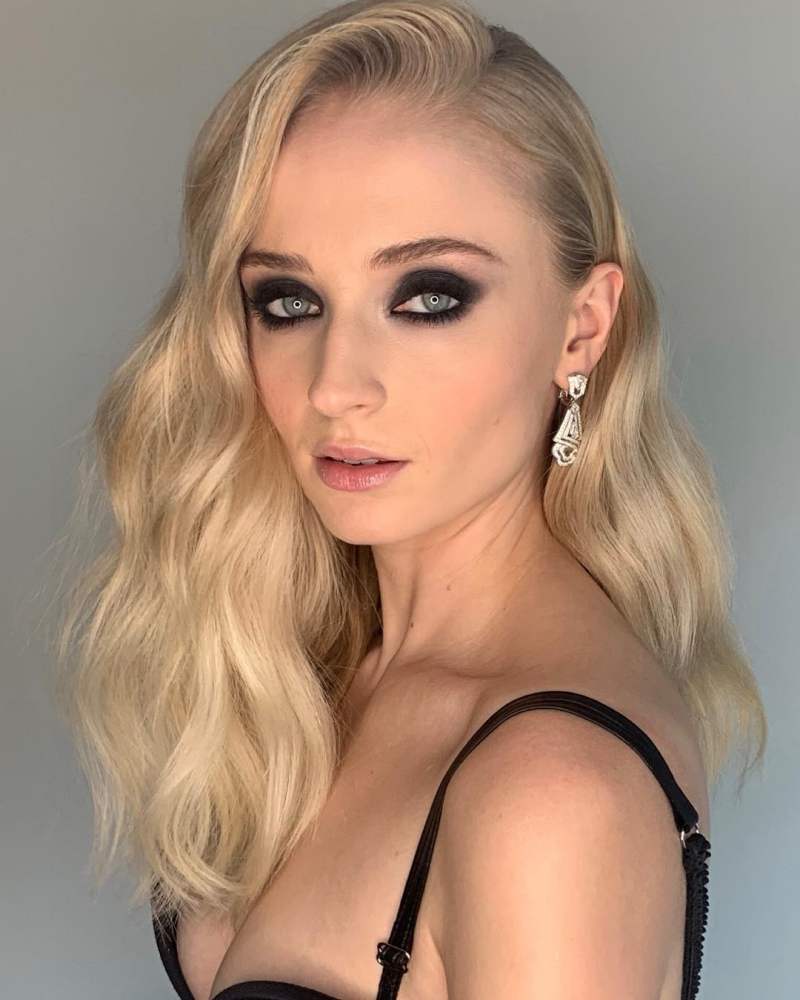 British actress Sophie Turner is best known for her role as Sansa Stark on Game of Thrones, in which she appeared from it's very first season in 2011 until it's last run in 2019. Since then, she's also had roles in 2016's X-Men: Apocalypse and 2019's Dark Phoenix.3 TIMES A WEEKThe STYLE Invite NewsletterBy submitting, you consent to receiving marketing emails from SCMP. If you don't want these, tick hereBy registering, you agree to our T&C and Privacy Policy
These days, when she's not rocking red carpets alongside hubby Joe, she's voicing animated HBO Max series The Prince and filming HBO Max true crime series The Staircase.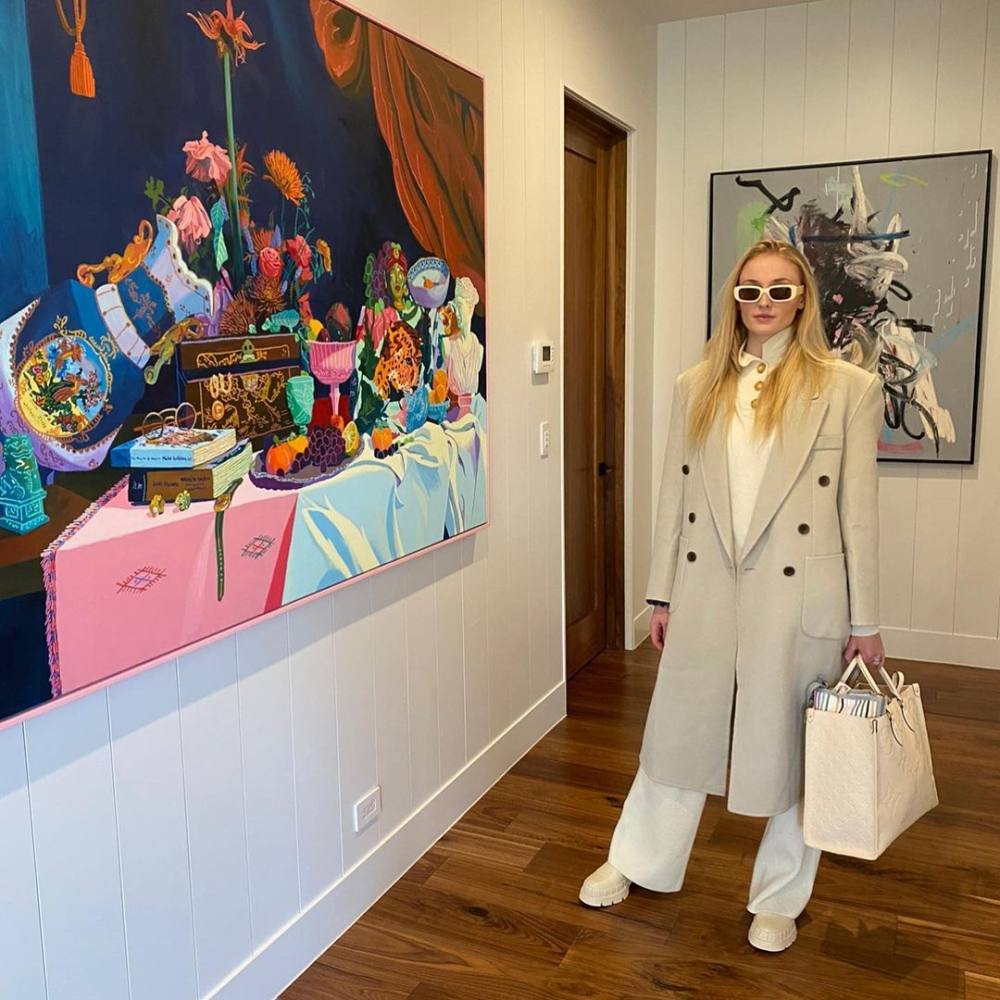 Like the rest of the family, Turner and her husband also dabble in property. The pair recently sold their Encino, California estate for US$15.2 million, listed a condo in New York for US$5.9 million and bought a waterfront home in Miami for US$11 million.
Danielle Jonas, 35
Estimated net worth: US$5 million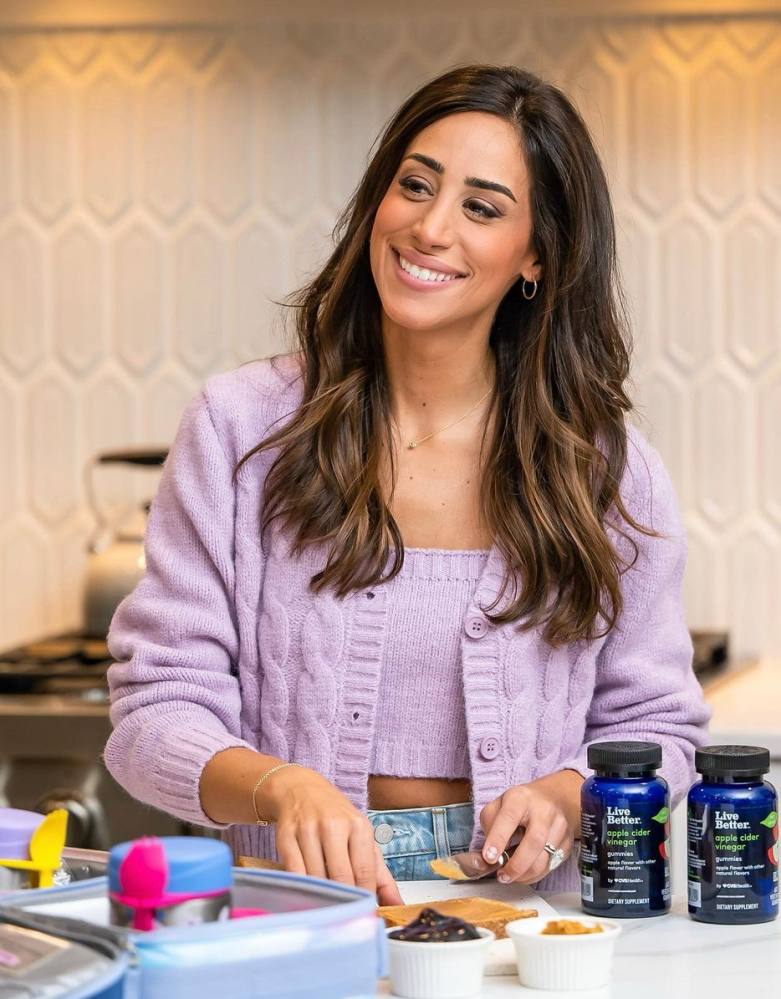 Danielle is best known for starring on E!'s Married to Jonas alongside hubby Kevin in 2012. Since then, 35-year-old Danielle founded jewellery company Danielle Jonas Co., which is based on birthstones.
While she might not be the richest of the bunch, we cannot imagine she's complaining. Before marrying into the Jonas family, Danielle worked as a hairdresser, so she's certainly still winning at life.
Frankie Jonas, 21
Estimated net worth: US$1-2 million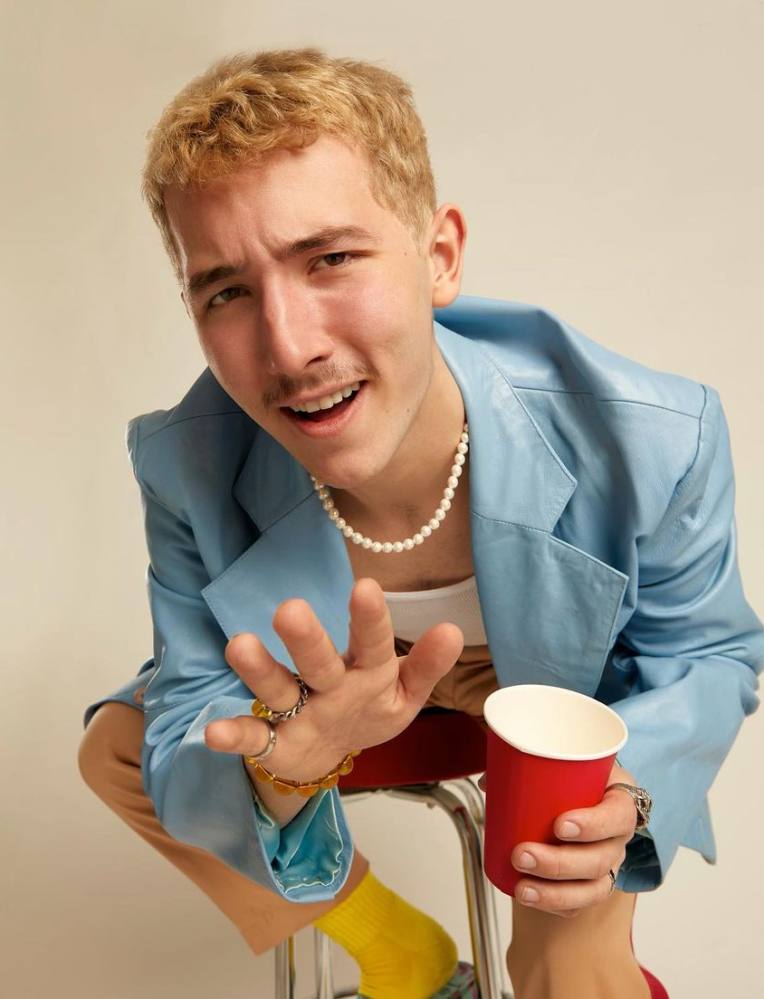 Youngest Jonas brother Frankie may not have cracked a spot in the band, but he still made an appearances in Camp Rock 2: The Final Jam, Disney series Jonas and reality show Married to Jonas.
In 2020, he shot to fame on TikTok thanks to his self-deprecating humour, and has amassed over two million followers and counting. He even signed with UTA, the agency that represents his three brothers, following his recent social media success.
But Frankie's not just relying on the fame. He also a student at Columbia University, taking astrophysics and academic writing classes.