Chuck Norris
Bruce Lee's unfinished film and TV projects revealed, from HBO Max's Warrior to the controversial Game of Death – but did Warner Bros. really steal Kung Fu from the martial arts legend?
One of the most remarkable things about Bruce Lee is that he became iconic in such a short space of time. True, he made his screen debut in Golden Gate Girl in 1941 as a three-month old baby, but it would be another 30 years before Lee got a leading role in a martial arts movie in The Big Boss. That film made him a star, but within two years Lee was dead. The martial arts hero's most iconic film – at least in the West – Enter the Dragon was released after he had passed away.
Such was Lee's awesome screen presence and his innovative action scenes that this bare handful of films was enough to canonise him as a silver screen great and one of the best martial artists of all time.
Yet given the sudden nature of his passing – not to mention his desire to achieve a certain level of fame – Lee left many ideas and works unfinished. One of cinema's great what ifs is: what would Bruce Lee have gone on to achieve had he lived longer?
Not many details are known about all of Lee's outstanding concepts – little known what he might have planned for Southern Fist, Northern Leg, for instance – but here are the most significant of Lee's posthumous projects that the star never got to finish.
Game of Death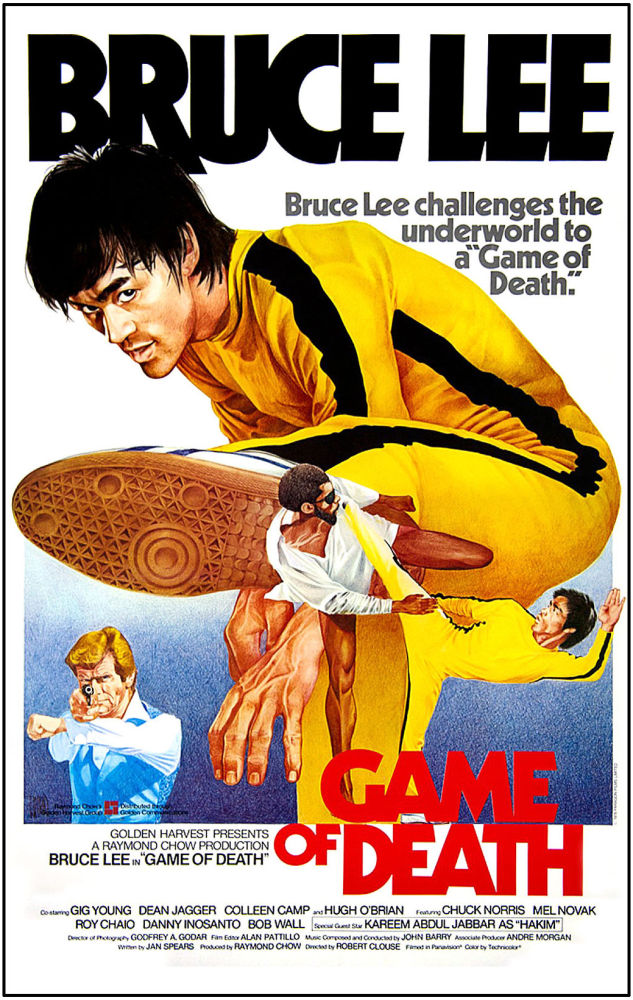 It's somewhat ironic that Lee's most famous look, his yellow and black jumpsuit, comes from Game of Death, a movie he never completed. Lee began work on the film – his second as director, following Way of the Dragon – and shot about 100 minutes of footage (although most this was outtakes) before the opportunity came up to work with Warner Bros on Enter the Dragon. That halted work on Game of Death and, sadly, Lee never managed to return to the project before passing away.
Game of Death has been released in various formats over the years, each version using differing amounts of footage shot by Lee. Most egregious was the original 1978 version of Game of Death, which uses just 11 minutes of Lee's original footage and, in controversial, macabre fashion, even used shots of Lee's own real life funeral, according to AV Club.
Another version of the film was released in 2019 called Game of Death Redux as part of the Criterion Collection's Blu-ray box set of Bruce Lee films. This version runs to only 40 minutes but is a pure distillation of the footage created by Lee himself. Produced by Alan Canvan, it uses Lee's extended fight footage and combines it with composer John Barry's score for the 1978 film, according to IMDB.
The Silent Flute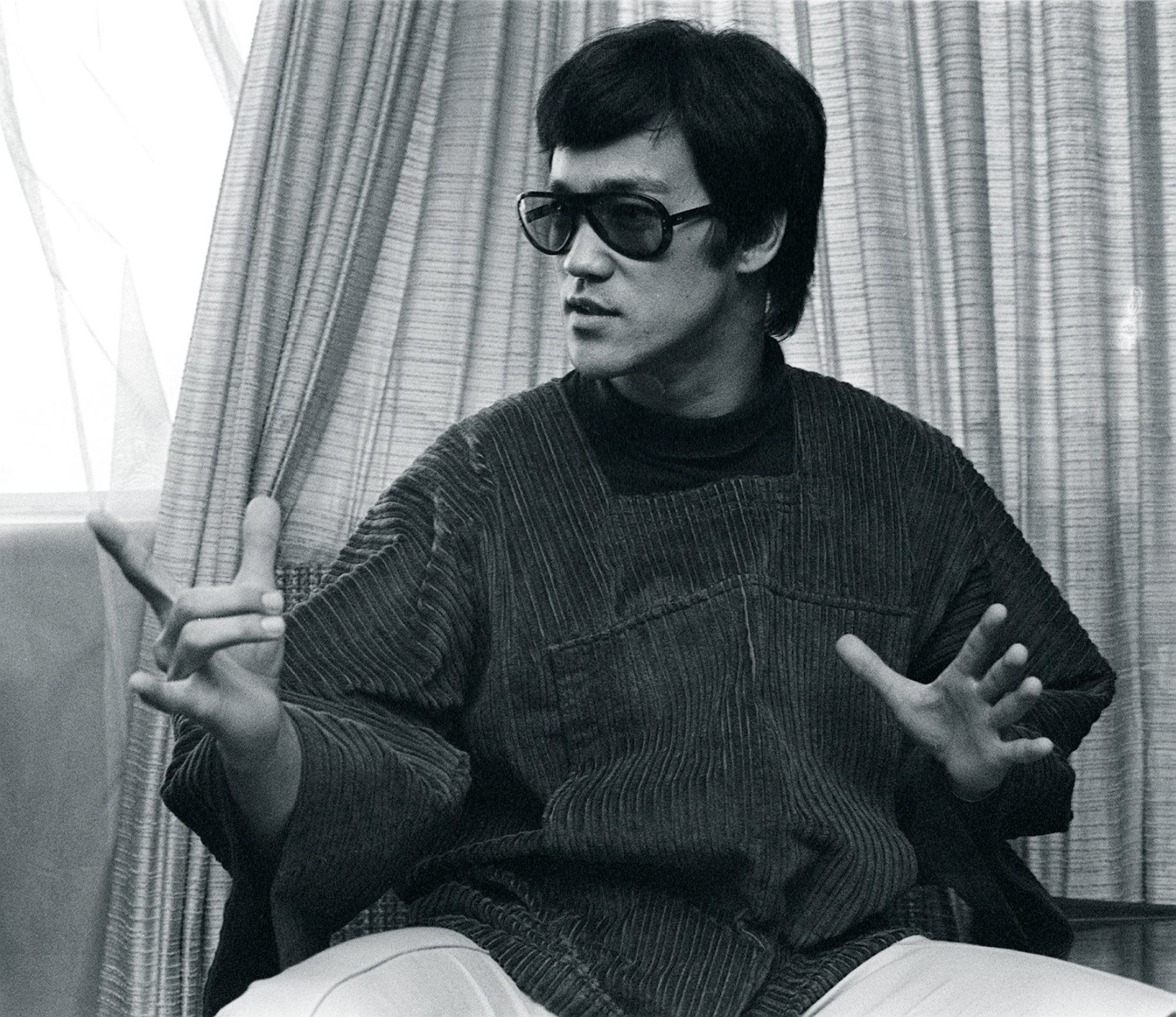 Lee started work on The Silent Flute in the 60s before his breakout role in The Big Boss. However, this was another of the star's projects that would not be realised in his lifetime.
An initial script was written – a gory and racy one, at that – which focused on a fighter named Cord who was searching for a book meant to reveal the path to enlightenment. According to Martial Development, in a foreword to the script, Lee explained what he wanted to achieve with this film:3 TIMES A WEEKThe STYLE Invite NewsletterBy submitting, you consent to receiving marketing emails from SCMP. If you don't want these, tick hereBy registering, you agree to our T&C and Privacy Policy
"The story illustrates a great difference between Oriental and Western thinking. The average Westerner would be intrigued by someone's ability to catch flies with chopsticks, and would probably say that has nothing to do with how good he is in combat. But the Oriental would realise that a man who has attained such complete mastery of an art reveals his presence of mind in every action. The state of wholeness and imperturbability showed by the master indicates his mastery of self."
Lee worked closely with screenwriter Stirling Silliphant and Hollywood actor James Coburn on the project and even went to scout locations for filming, but personal differences meant the film was shelved. By the time Silliphant and Coburn felt like revisiting the idea, Lee had become a star in his own right thanks to The Big Boss and reportedly told Coburn "you can't afford me now", according to Screen Rant.
Silliphant kept plugging away though, and eventually The Silent Flute was transformed into Circle of Iron starring David Carradine. Significant changes were made to Lee's original vision but the ending – with the book being merely full of mirrors, reflecting the belief that true enlightenment comes from within – remained.
The Warrior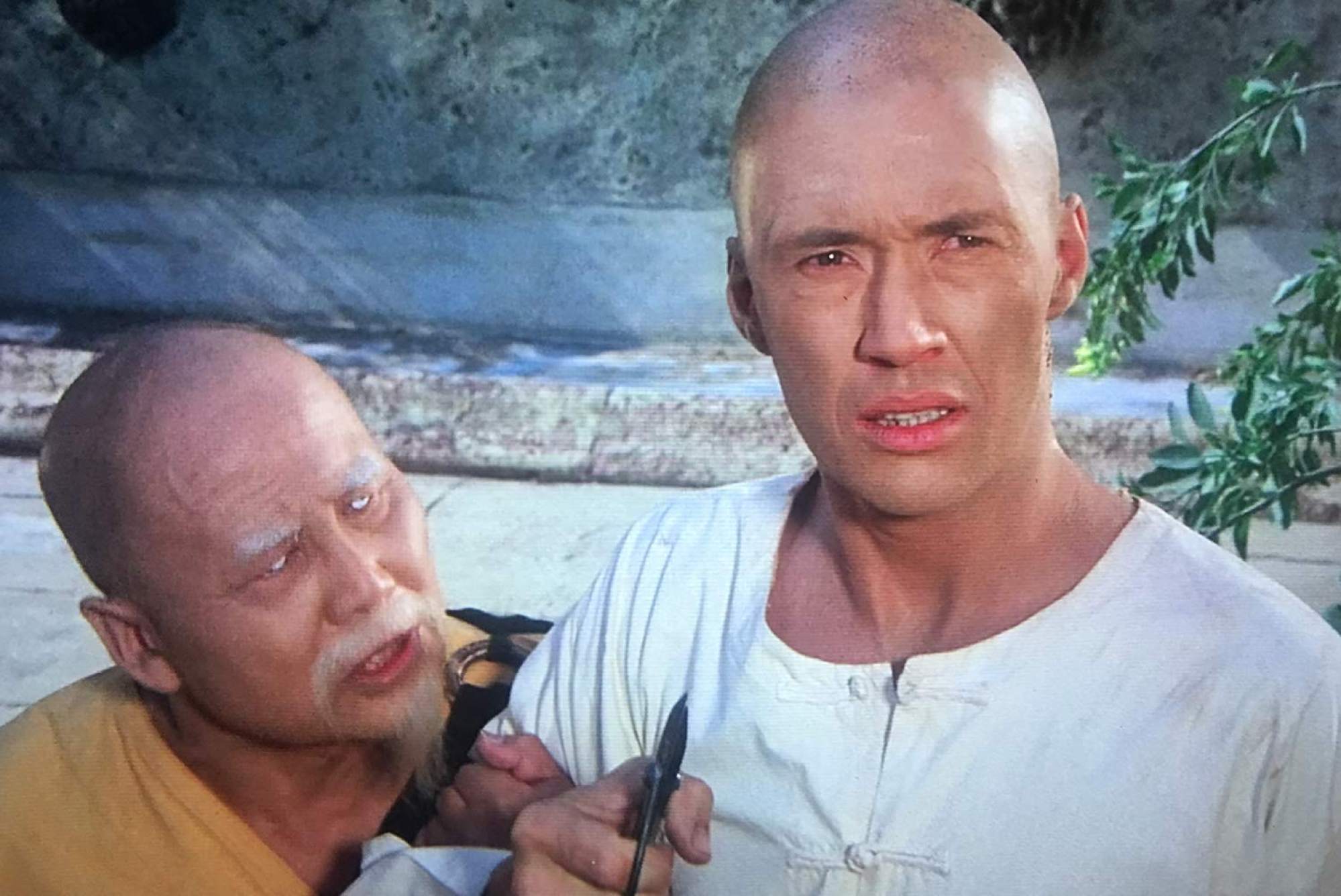 Probably Lee's most controversial unfinished work is The Warrior. Lee supposedly pitched to Warner Bros. and Paramount the idea of a TV series that starred an Asian immigrant proficient in kung fu, who would wander the Old West and find himself pulled into various struggles. This was 1971 and, a year later Warner Bros. would release Kung Fu, a TV series with a similar concept starring David Carradine in a bad case of whitewashing. Some believe the original concept was stolen from Lee, while others assert that comic writer Ed Spielman came up with similar ideas independently in the late 60s.
Whatever the truth, Lee's original vision did not see the light of day until 2019, more than 40 years after his death. The show Warrior stars Andrew Koji as Ah Sahm (the tentative name of Lee's original concept), a Chinese immigrant who comes to San Francisco in the 1870s looking for his lost sister only to be pulled into the Chinatown gang wars of that era.
The series has been nominated for several awards, and earlier this year it was announced that a third season will be released on HBO Max.