Peaky Blinders
How Much Was Cillian Murphy Paid To Play Tommy Shelby?
Cillian Murphy takes his role as Tommy Shelby seriously, but how much was he paid?
Since 2013, Cillian Murphy has played Tommy Shelby on 'Peaky Blinders,' leading an all-star cast that's earned tons of accolades. He's dedicated plenty of time and effort to the role, including bulking up by becoming a meat-eater again after a period of vegetarianism.
But the question is, how much did Murphy earn from the role, and will the sixth season cap off some impressive earnings, or leave him relieved that he'll be free to potentially nab higher-paying roles?
How Did Cillian Murphy End Up On 'Peaky Blinders'?
It's been years that Cillian Murphy has worked on 'Peaky Blinders.' But how did he get there in the first place? Originally, the role was nearly set aside for Jason Statham — an understandable choice based on looks alone.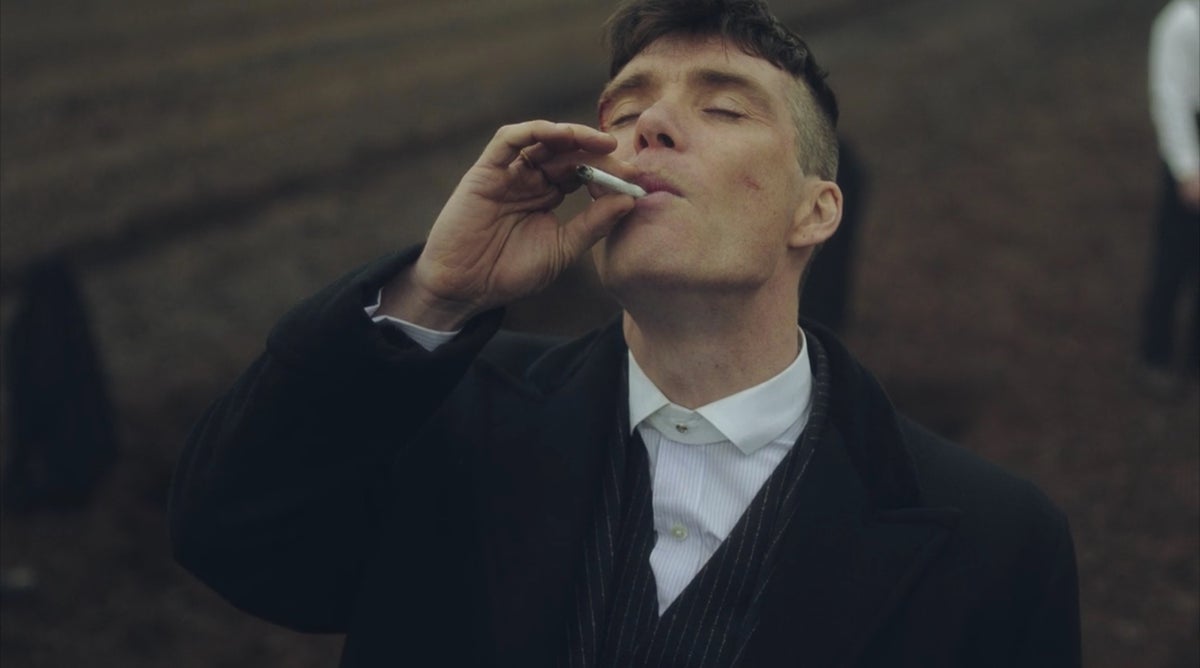 Yet Murphy convinced the series' creator to give him a chance with a simple text: "Remember, I'm an actor." Though he didn't necessarily look like Tommy at their first meeting, Cillian was able to prove to Steven Knight that he could transform enough to handle the job.
Not only that, but Cillian was quite enthusiastic about tackling the role, which he called "compelling." And he's really gotten into it over the years, including partaking in projects where he fleshed out his character's back story and added another dimension to the show.
What Was Cillian Murphy's Pay For Playing Tommy Shelby?
Though neither Cillian nor the crew behind 'Peaky Blinders' has ever revealed the exact salaries of the cast, it's well-known that the show has a relatively low budget. In fact, sources suggest that the show ranks highly in terms of best value for the money.
Each episode is rumored to cost about $2.2 million, which is fairly cheap considering its genre, cast, and filming needs. Of course, that flat cost factors in talent salaries and every other part of the production, from costumes to sets to camera personnel and more.
Which likely means that Cillian's salary isn't anywhere near as high as other TV leads on hit shows. Of course, he's probably making more these days than he did in his former gig in a rock band. And since his net worth totals around $20 million, fans can guess that part of that came from his time on 'Peaky Blinders.'
Murphy is also credited as a co-producer in some credits for the show, which means he not only makes more than the rest of the cast (being the lead and all), but he also gets an extra cut for the additional effort.
Fans just have to guess at this point, but a solid estimate for Cillian Murphy's earnings as Tommy Shelby is likely somewhere around the hundreds of thousands of dollars.