Uncategorized
Selena Gomez or Hailey Bieber: Which of Justin Bieber's Partners Has the Higher Net Worth?
Selena Gomez and Hailey Bieber are both famous women who have been romantically connected to singer Justin Bieber. But which of the two stars has the higher net worth?
Let's take a look at Gomez's and Bieber's earnings and sources of income to see which of Justin Bieber's partners has accumulated the most wealth.
Selena Gomez's net worth: $75 million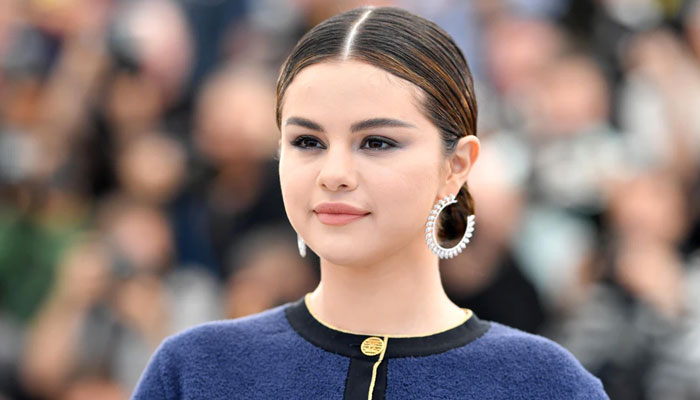 Selena Gomez is an actor, singer, and songwriter with an estimated net worth of $75 million, according to Celebrity Net Worth. She is one of the most popular celebrities on social media, with 36.9 million followers on TikTok and 272 million Instagram followers. 
Gomez started acting at an early age when she joined the children's television show Barney and Friends in 2002. She made several appearances in various films and TV shows before landing her breakout role starring in the Disney show Wizards of Waverly Place in 2007. She was paid $300,000 per episode. In 2008, Gomez launched her own production company called July Moon Productions. She executive produced the Netflix series 13 Reasons Why.
Besides her acting career, Gomez is also a highly successful musician. At age 16, she signed to Hollywood Records. She has released several albums as a solo artist and as the lead singer of the band Selena Gomez and the Scene, and she has toured both as a solo musician and with the band. 
Gomez's work with various brands has generated a significant amount of income. In 2016, she made a $10 million deal with the handbag brand Coach. In 2017, she signed a $30 million endorsement deal with Puma.
The "Same Old Love" singer was the most-followed person on Instagram for many years. She makes between $500,000 and $800,000 per sponsored Instagram post. 
Hailey Bieber's net worth: $20 million
Hailey Bieber (née Baldwin) is an actor and model with an estimated net worth of $20 million, according to Celebrity Net Worth.
Her father is actor Stephen Baldwin, the youngest of the famous Baldwin brothers. Bieber came into the public eye when she appeared with her family in the 2005 documentary Living It: Unusual Suspects, and she appeared on Saturday Night Live at age 13.
Bieber trained to become a professional ballerina from a young age, but she started pursuing modeling after sustaining an injury that ended her dancing career. She began walking runways after signing with Ford Models in 2014.
In 2015, Bieber appeared in the magazines Vogue and Teen Vogue, and she modeled for several fashion brands, including Tommy Hilfiger and Ralph Lauren. The following year, she signed with IMG Models and worked on campaigns for Dolce & Gabbana, Tory Burch, and more. She also launched a line of handbags called #theHAILEYedited collection.
Bieber has hosted several events for MTV, and in 2017 she started hosting the television show Drop the Mic. After marrying musician Justin Bieber, she appeared in his music video with Dan + Shay for "10,000 Hours."
Selena Gomez and Hailey Bieber both dated Justin Bieber
Fans often compare Selena Gomez and Hailey Bieber because they have both been romantically linked to Canadian singer Justin Bieber.
In 2010, Gomez and Justin Bieber started a highly publicized on-and-off relationship that lasted several years. They broke up for good in 2018.
Just a couple of months after breaking up with Gomez again, Justin Bieber reunited with Hailey Baldwin, whom he had briefly dated during a break from Gomez back in 2016. After a whirlwind courtship, Bieber and Baldwin got engaged just a month after reconciling and were married the same year.