Uncategorized
Zayn Reportedly Dropped By Record Label Amid Gigi Hadid Drama
Former One Direction member Zayn Malik has been reportedly dropped by his record label following his drama with Gigi Hadid and RHOBH's Yolanda Hadid.
Zayn Malik has been reportedly dropped by the RCA record label following his latest drama with Gigi Hadid and her mom, The Real Housewives of Beverly Hills star Yolanda Hadid. This has been a rough week for the Hadid family and Zayn after the former One Direction band member was accused of "grabbing and shoving" Yolanda Hadid into a dresser. Gigi and Zayn started dating sometime around late 2015 and early 2016. In 2020, they welcomed their daughter into the world.
Over the years, Zayn and Gigi's relationship faced a few bumps on the road. Most notably, the couple took a break in 2019 that led to Gigi briefly dating The Bachelorette star Tyler Cameron. Nonetheless, they reconciled after that and had what appeared to be a solid relationship up until October 2021. This week, Yolanda alleged that Zayn got physical with her during an argument between them. In a statement, Zayn explained that he didn't contest Yolanda's claims in an effort to deal with this matter privately.Venom 2: Ending And Post-Credit Scene Explained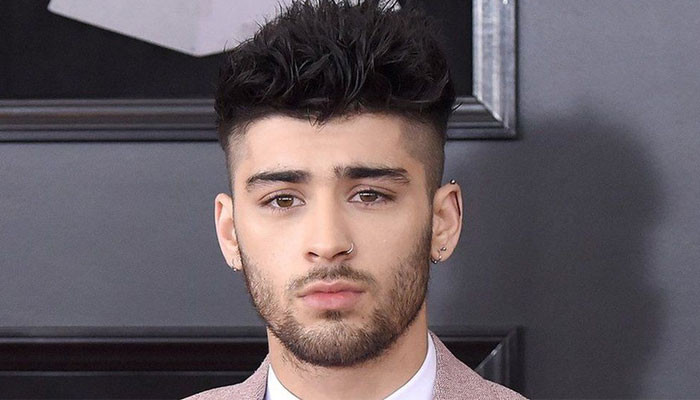 Now, the New York Post reports that Zayn Malik's record label, RCA, has allegedly dropped him from their roster. A source told the publication that RCA dropped Zayn "after his third solo album, 'Nobody Is Listening', failed to light up the charts." For context, Zayn's latest album Nobody Is Listening peaked at no. 44 on the Billboard 200 charts, which is a very low ranking for a semi-established popstar. Meanwhile, the allegation of Zayn being dropped by his record label is also coming on the heels of his latest family drama with Yolanda and Gigi Hadid.
New reports are indicating that Gigi isn't interested in reconciling with Zayn after what he has allegedly done to her mother. But they have been together for six years and have a daughter together, so this potential separation is more complex than one may assume. It seems like the bridge between Zayn and Yolanda has officially burned down after this new argument between them, and Gigi is understandably siding with her mom at this time. Still, it wasn't immediately clear that Zayn's career in music would also be taking such a massive hit while he deals with these personal matters. Historically, record labels aren't known for quickly dropping signed artists in response to controversies of this kind.
Meanwhile, Gigi's siblings Anwar and Bella Hadid have already unfollowed Zayn on social media as well. This puts an even wider separation between Zayn and the Hadids. Only time will tell if The Real Housewives of Beverly Hills alum Yolanda will go back on her original claims, but that doesn't seem to be the case right now.