Twilight
Kristen Stewart Reacts To Guy Fieri Offering To Officiate Her Wedding
Famous television restaurateur Guy Fieri offers to officiate Kristen Stewart's upcoming wedding after the actress expressed interest in the idea.
Famous television restaurateur Guy Fieri has offered to officiate Kristen Stewart's upcoming wedding. The Twilight actress recently proposed to her girlfriend, Dylan Meyer, after two years together. Stewart had reportedly been ready to pop the question for about a year before she finally asked Meyer to marry her.
When Stewart first announced that the couple were engaged earlier this week, she stated that the plan was to have a "low-key" wedding. Initially, the couple reportedly hadn't even planed to have an officiant, instead opting to be the only ones present at their wedding. Stewart also went on to mention, however, that having the television personality Fieri officiate the wedding was an enticing alternative.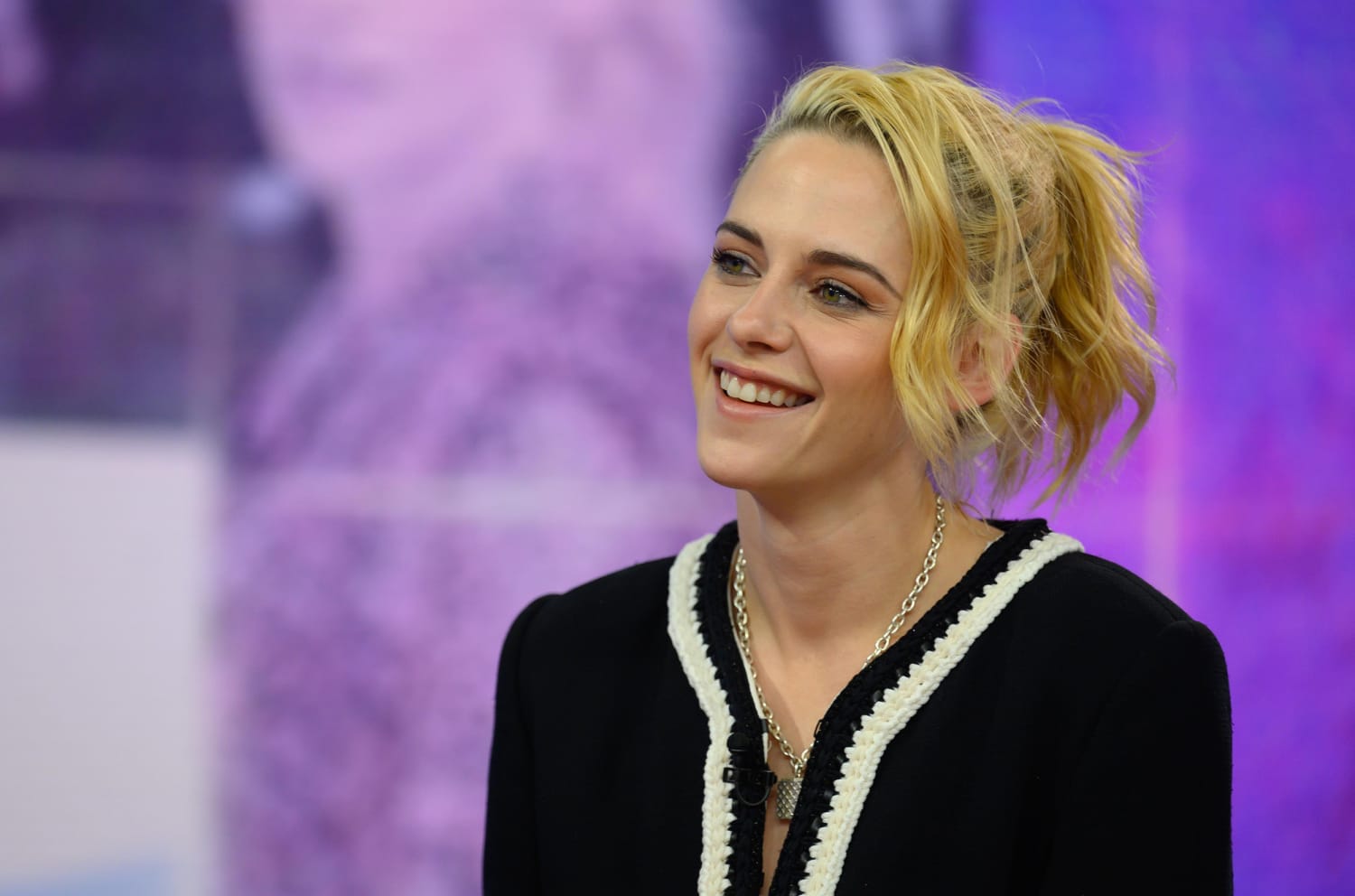 This idea became much more real when, during an interview on the Today Show (via Guy Fieri on Twitter) the hosts revealed to Stewart that they had decided to ask Fieri about officiating her wedding on her behalf. Stewart was then surprised with a video made by Fieri himself, in which he stated that he had heard she was looking for a "sweet, spiky haired officiant" for her wedding, and went on to say he was "all in" for officiating the actress' wedding. Stewart responded very positively to the video message, and when asked if she would really like Fieri to be part of her wedding, she responded, "absolutely." Stewart went on to enquire if the TV chef lived near her, wondering if his offer could be a real possibility. Check out the video below
Fieri himself shared the clip of Stewart reacting to his offer on Twitter, stating "Oh that offer is legit!" Fieri is, in fact, no stranger to officiating weddings. The Food Network host presided over a mass wedding of 101 same sex couples in Miami back in 2015 after same-sex marriage became legal in Florida earlier that year. It is possible that this was the act that inspired Stewart to suggest Fieri for the job in the first place.
There is no news as of yet as to whether Fieri is officially part of the wedding plans, but as it stands, it seems like a real possibility. Stewart is, of course, most likely focused on her Princess Diana biopic, Spencer, which premieres this month. However, both parties seem enthusiastic at the possibility, though there is no news as to what Stewart's partner, Dylan Meyer thinks of the idea. That said, the couple outwardly seem to always be on the same page in their relationship, leading to the likelihood that this is a joint wish. Whether or not Fieri officiates the wedding, the couple seem over the moon about taking this next step in their relationship, and it is likely the event will be perfect for them, no matter the officiant.